Could you build a glider?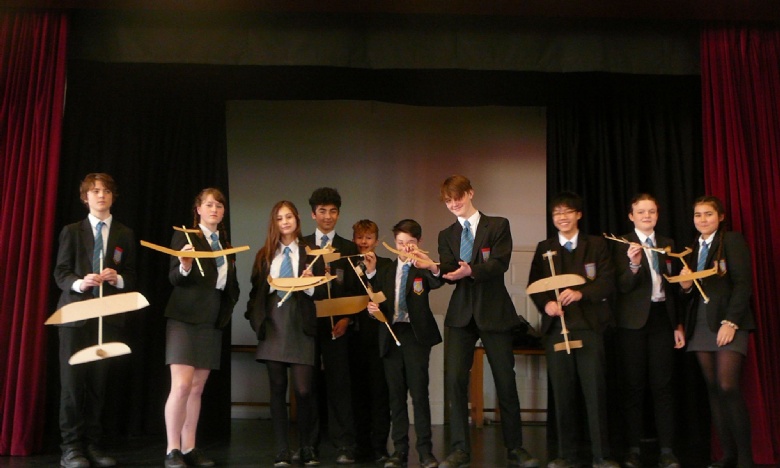 As part of STEM week pupils took on a challenge to build a glider
Y9 took part in a D&T STEM project on Monday 11th March. Their task was to create a glider made from wood and card that would fly as far as possible. Thank you to Dr Sharp and Mr Jay for a great day.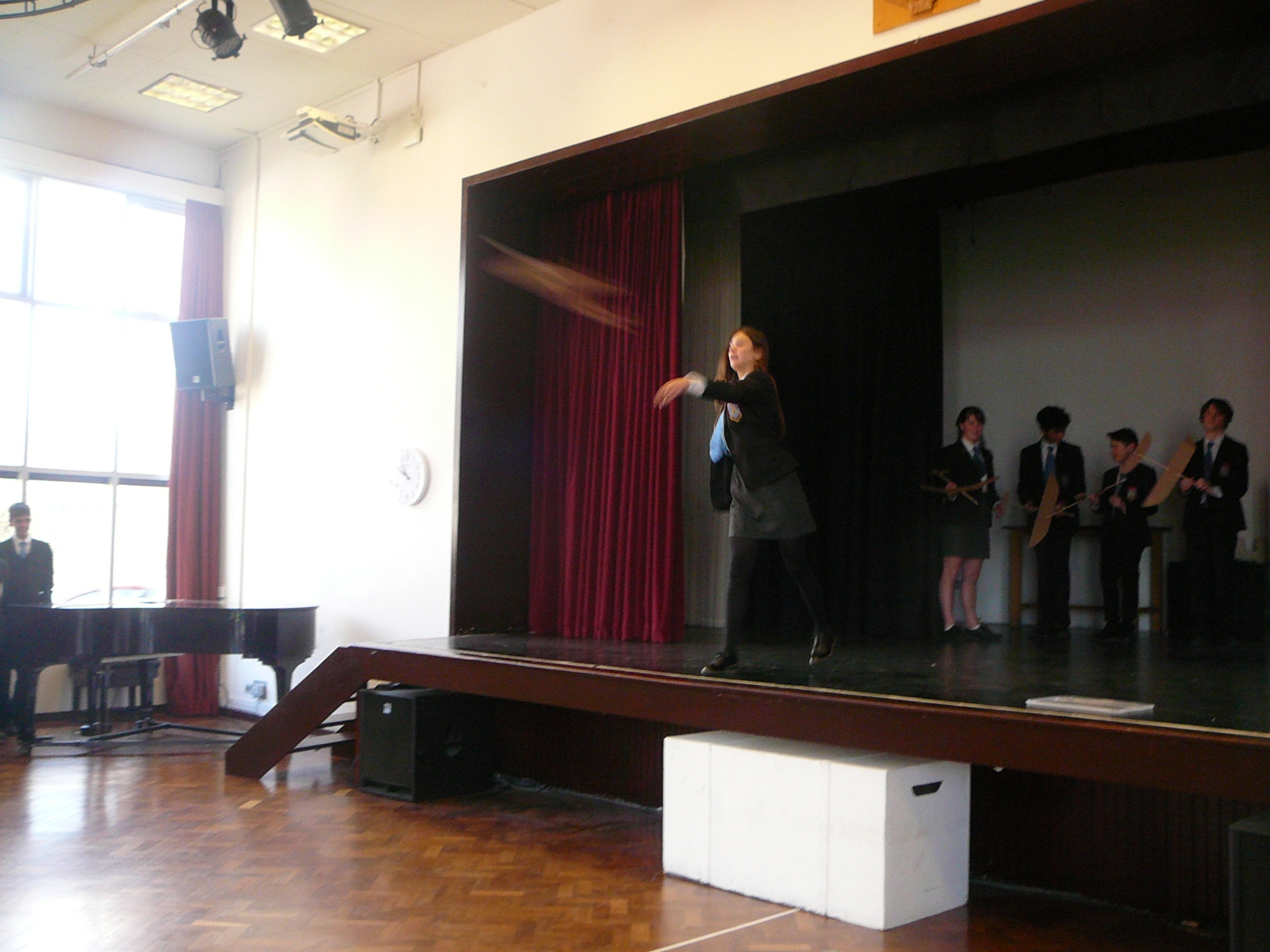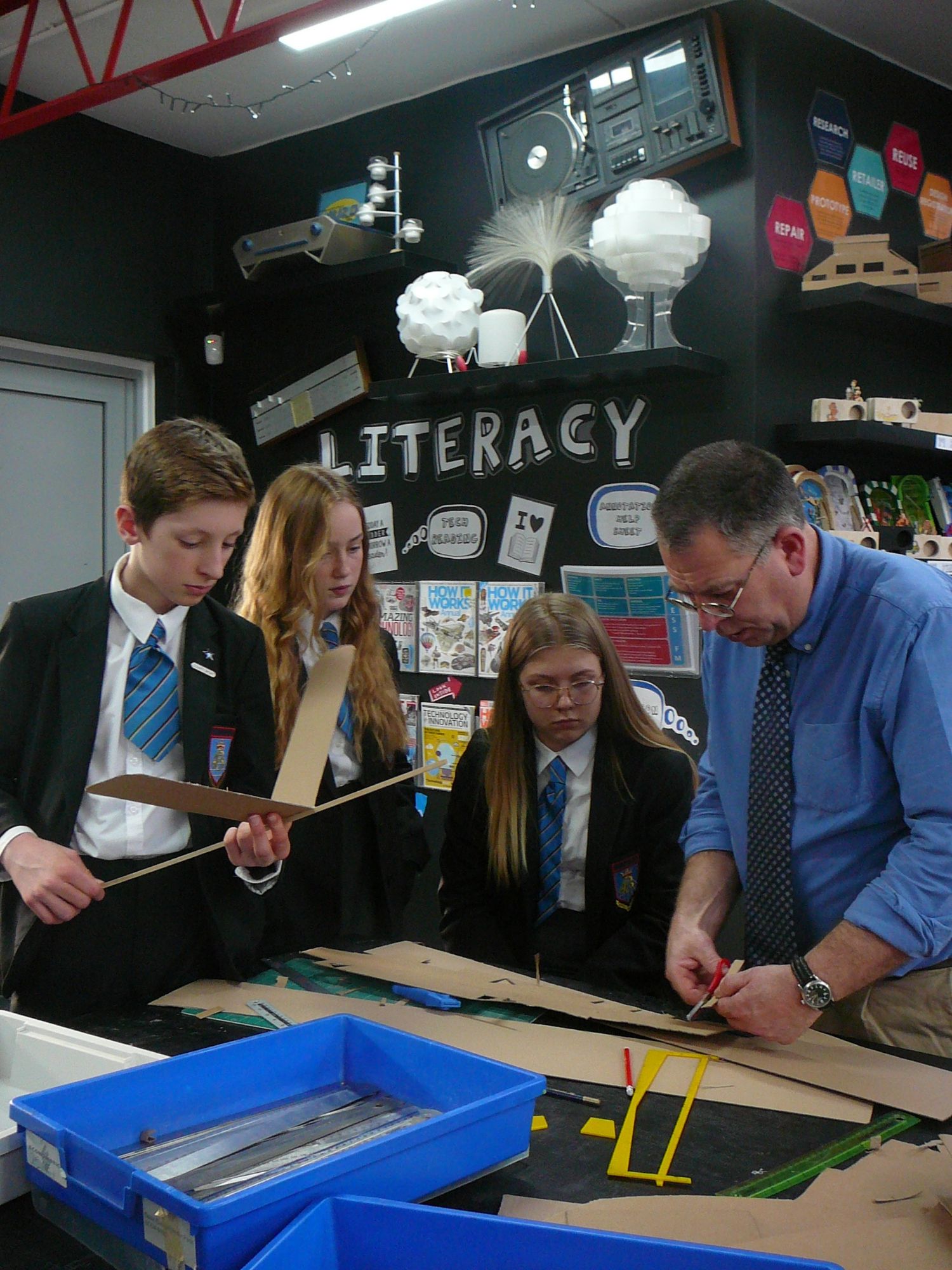 Mrs Swanepoel Head of D and T