World Book Day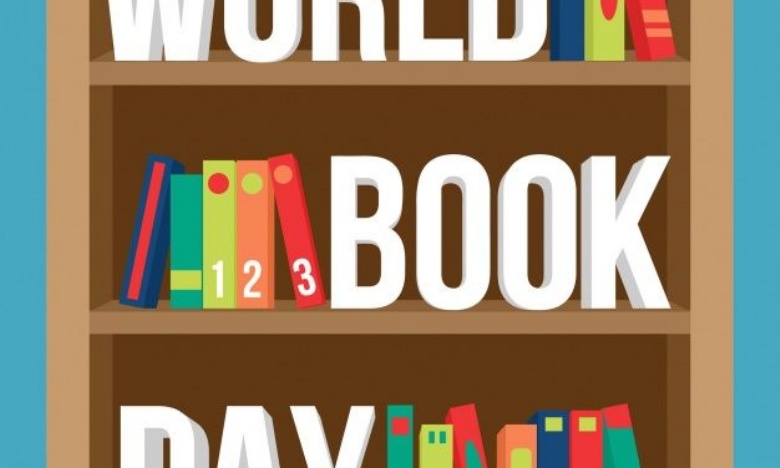 Thursday 7th March is World Book Day
This is the 22nd year there's been a World Book Day, and on 7th March 2019, children of all ages will come together to appreciate reading. Very loudly and very happily. The main aim of World Book Day in the UK and Ireland is to encourage children to explore the pleasures of books and reading by providing them with the opportunity to have a book of their own.
It's also a celebration of authors, illustrators, books and (most importantly) it's a celebration of reading. In fact, it's the biggest celebration of its kind, designated by UNESCO as a worldwide celebration of books and reading, and marked in over 100 countries all over the world.
This year at Balcarras pupils will be encouraged to read, and will have teachers from all subjects recommending their favourite reads.
For example Miss O'Riardan reccomends The Tattooist of Auschwitz is a unique novel that explores the unexpected – love within the confines of a concentration camp. Hard to believe that is a re-telling of a true story. Mr Pearce reccomends 'Born to Run'. It is an inspiring story about someone trying to improve themselves and be the best that they can be. It is also an overview of why as a species we are so well adapted to run long distances. It is also a great story about different cultures around the world, the Tarahumara Indians in Mexico are amazing!
This year we would like you to share a story for World Book Day.
Is there a book that you have loved or that has inspired you? Pupils are being asked to decorate a label (your tutor will have these) with the name of your favourite book and head up to the library to hang it on the reading tree.
For more inspiration see the Literacy page on the VLE by clicking here