Curriculum Day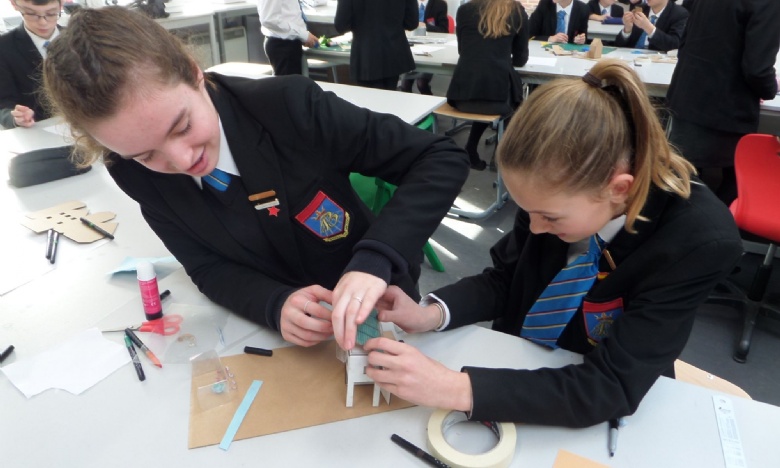 Lessons were put on hold while pupils took part in a Curriculum Day
On Wednesday 6th February normal lessons were postponed while pupils took part in something different. The idea was to spend a day focusing on a theme or topic as a group. So Year 7 had an 'Africa day' where they learnt about development indicies with geography, looked at African languages, learnt about the history of Africa and colonialism, and got to try some African drumming.
Year 8 had a Grand Designs project with Art Technology and Science looking at properties of different materials. The pupils had a great time designing and modelling sustainable homes for a new development in Cheltenham - Eco Kings! Some brilliant work was produced by Y8 pupils who were very creative in the design of their sustainable homes. Well done to all involved!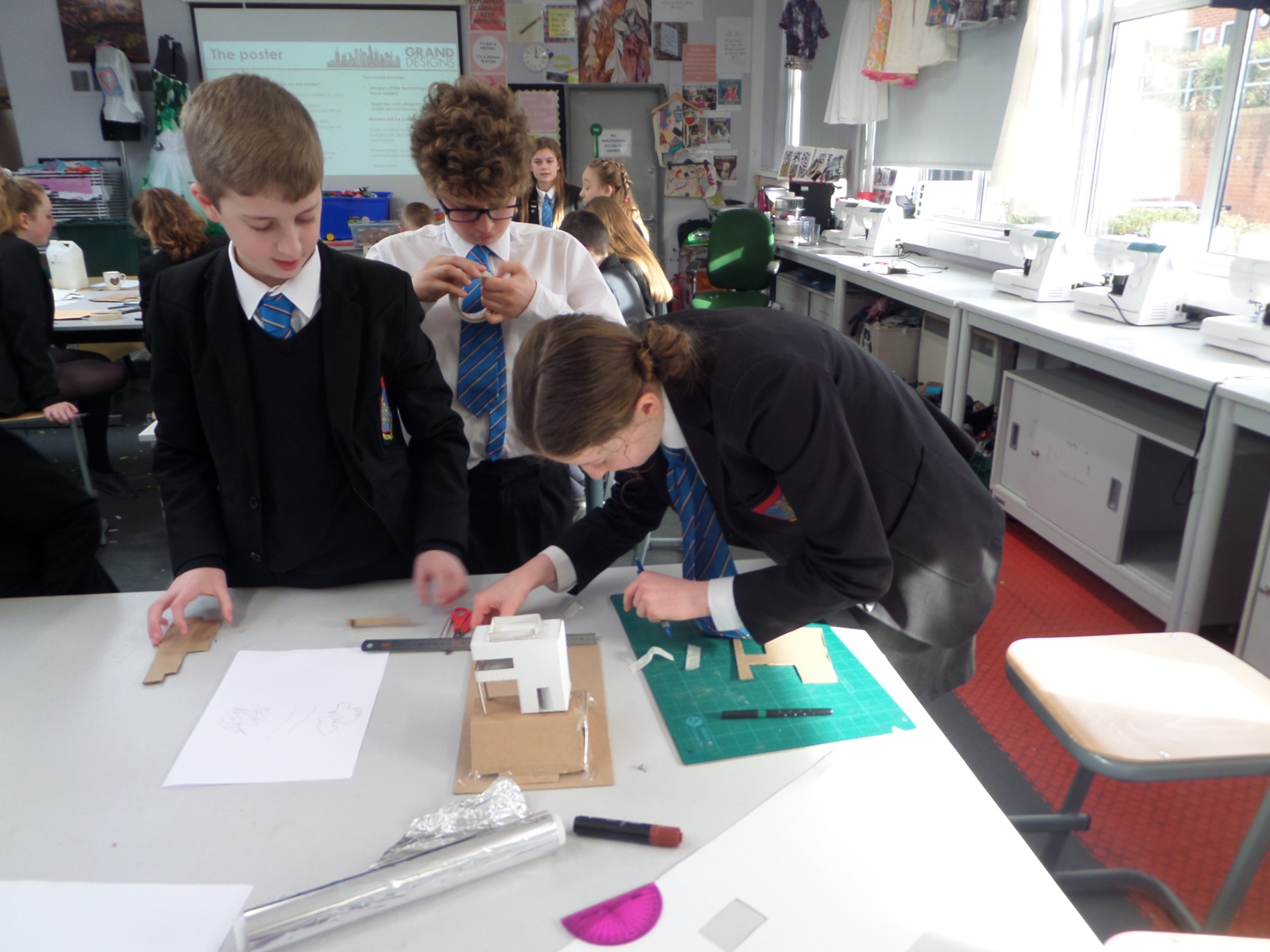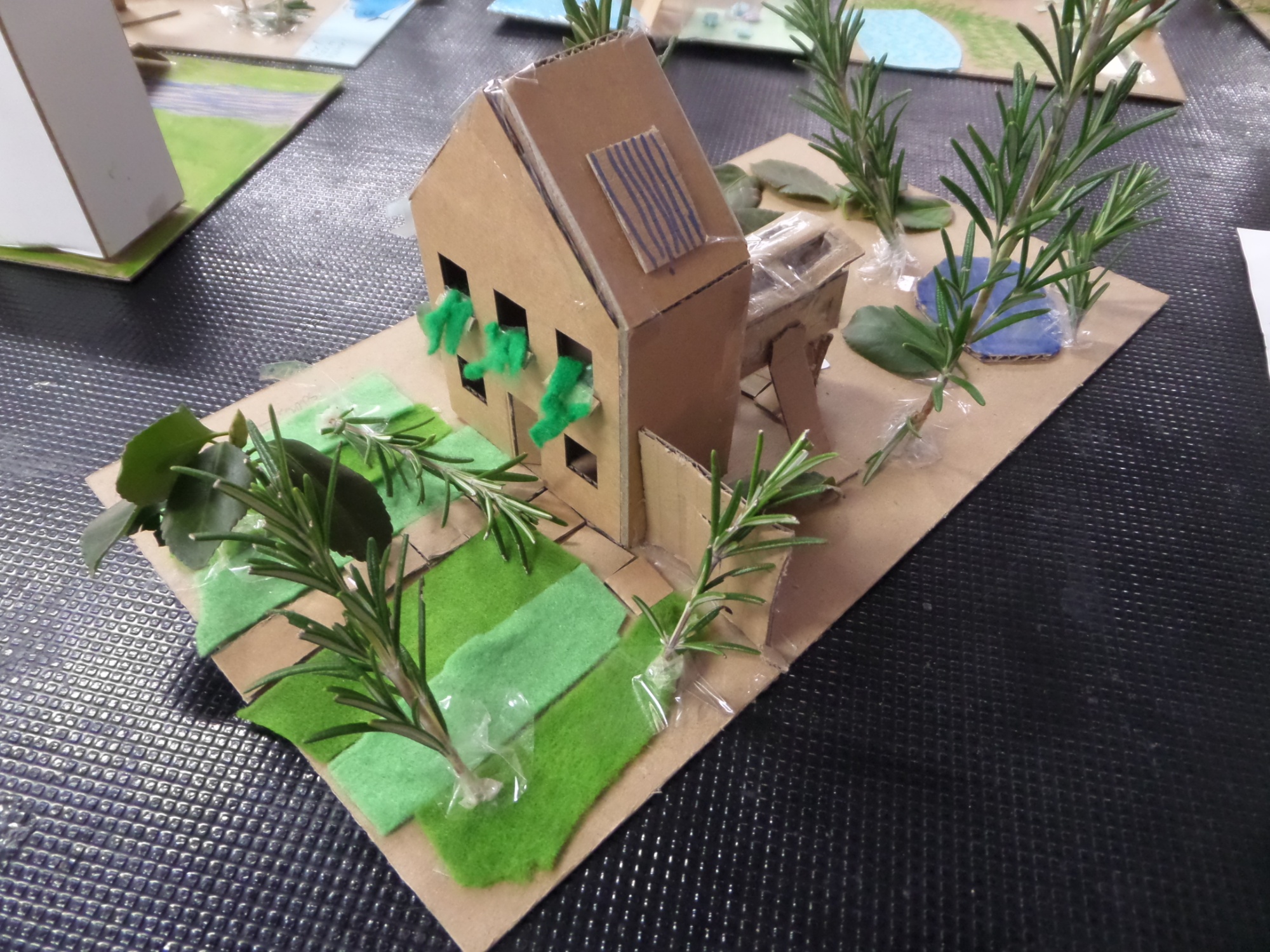 Year 9 had a day looking at Finance with a local company (St James Place).
Year 10 had an introduction to Psychology with a day focusing on 'Criminology'. While Year 11 used the time to prepare for their exams in Maths and English.
The day was a great success and allowed the pupils to study at depth a theme and investigate it accross different curriculum subjects. "I enjoyed the drumming and playing the kahoot quiz" said Thomas Hopkinson 701.