Balcarras tops A level League Tables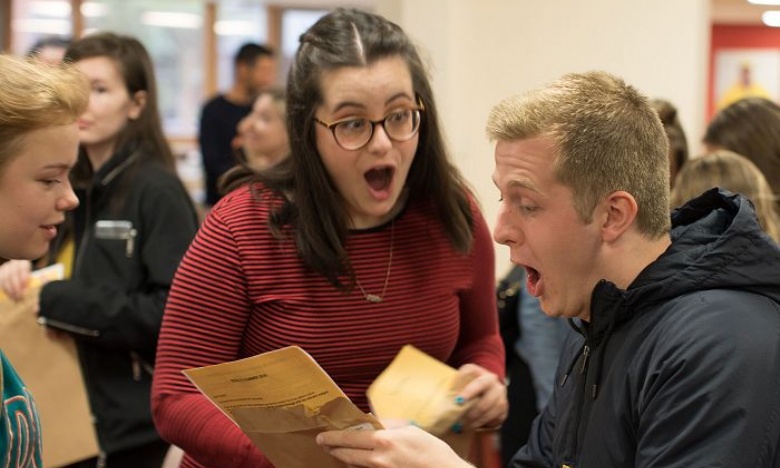 On Thursday the DfE published the A level value added figures for all schools nationally. Balcarras had a positive value added score of +0.27. This was the highest for any state school in Gloucestershire and was in the top 5% of all schools nationally.
It is all the more remarkable when you consider that those same students also topped the Gloucestershire league table for progress at GCSE in 2016. That they go on achieving better results than predicted is testament to their hard work and dedication.
It's an even more remarkable achievement when you factor in that Balcarras exists in one of the lowest funded authorities in the country. Indeed our per pupil funding is in the bottom 10% os all schools nationally.