Japanese pupils visit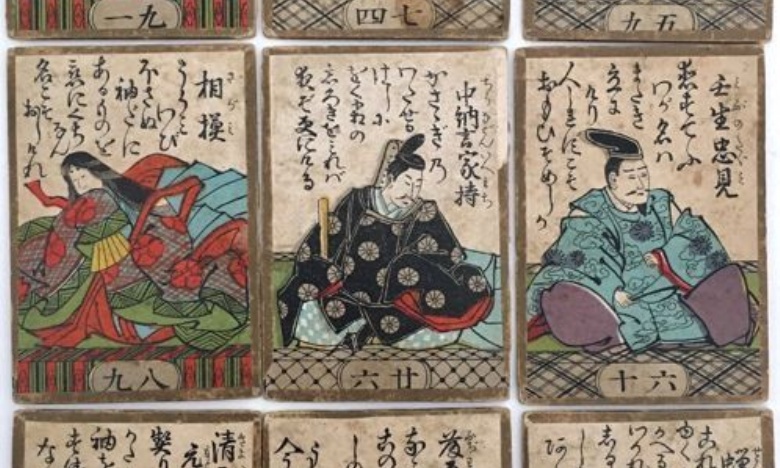 Balcarras pupils host Japanese visit
On the 8th November, Balcarras hosted 32 Japanese students and welcomed them to Cheltenham. A number of Year 10 pupils represented the school with enthusiasm. The day started with the students arriving in the pavilion for a meet and greet. They were very generous and gave Balcarras a gift, thanking us for inviting them. Later, the Balcarras pupils paired up with a Japanese student to give them a quick tour around the school. They showed an interest in art, history and maths which allowed them to enjoy our school culture.
Then, after they had experienced Balcarras school life, they showcased their traditions and games! This included them giving a presentation about Japanese food, sweets and sushi in their best English which had been translated. More activities they displayed included: a cultural Japanese dance (which included glow sticks!), karate by the boys which consisted of breaking (a martial arts technique that involved breaking a piece of wood), fashion show (with traditional dresses) and badminton by their elite team. They asked for volunteers to join in which made the show more entertaining.
Finally, they created a workshop for the students to take part in, which consisted of: a chopstick race game, Uta-garuta (which is a Japanese card game), Beigoma (which is a Japanese spinning top toy), dressing up (in their traditional dresses) and script writing where they had a chance to write in Japanese. The Japanese students were very friendly and loved taking selfies with everyone!
by Maeve Souter and Erin Williams