Cheltenham Literature Festival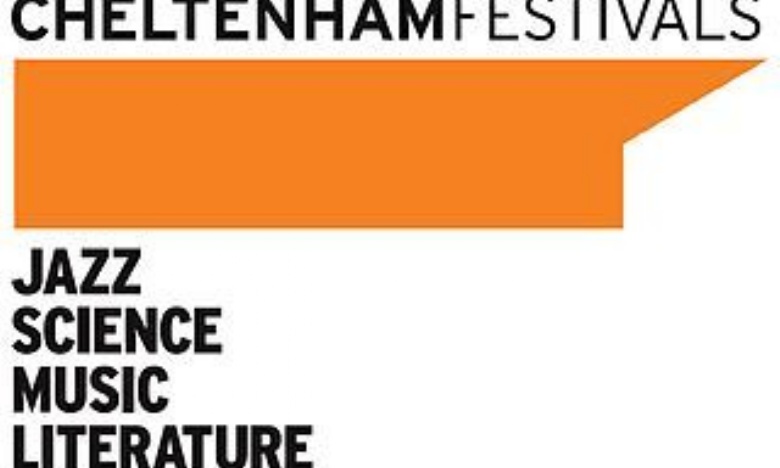 Pupils take part in local festival
rom Monday 8th - Friday 12th October Balcarras celebrated their annual 'Balcarras Literature Festival'. The week coincides with the Cheltenham Literature Festival and students were lucky enough to attend some excellent events there including an inspiring talk from Anthony Horowitz. 10 talented Year 9 students also had the opportunity to take part in a workshop with award winning young author Paula Rawsthorne; this session was particularly gruesome focusing on horror writing!
In school all of the students in Year 7 got involved with a workshop from children's author Billy Bob Buttons - not his real name! The workshop was a great opportunity for students to see how a real life author planned out his very popular children's book. Year 7 also enjoyed the chance to ask him lots of interesting and thoughtful questions about what life is like as an author. In the library we held an Oxfam book sale and many students took on Mrs Springer's challenge of a blind date with a book!
Alongside all of this, there were plenty of competitions going on around the school. Congratulations to 9F1, 11F1 and 12C who all won the inter tutor literature quiz. Congratulations also to Francesca Line in 12D who was the only student to successfully match all 15 of the opening lines (hidden around the school) to their titles.
Hannah Wranosky