School Sponsored Walk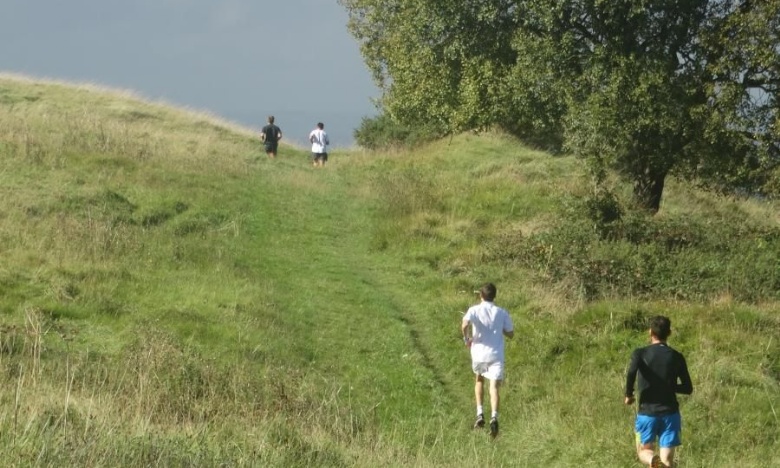 Pupils take time to raise funds for charity
Friday 28th September saw the whole school off of timetable and take part in the annual Sponsored walk. The idea of this is to raise money for local charities. All pupils walk or run a route out the back of school, that is over 5 miles. It is a steep walk and challenging for everyone, with rewards of views over Cheltenham and the Cotswolds on the tops.
Cakes are sold on the day to staff and pupils finishing to raise money for MacMillan. This year the cake sale made £341.
The final sum raised by all of the pupils has not been added up yet.
Some pupils run the course ahead of the walkers. This year saw Ollie Powell win the race around the figure 8 course. Dr Jones and Mr Critchley were close behind him however. There were around 200 runners and then over 1,000 walkers who made the walk.
Thanks to everyone who took part and helped support along the route