Former pupil wins gold in Pentathlon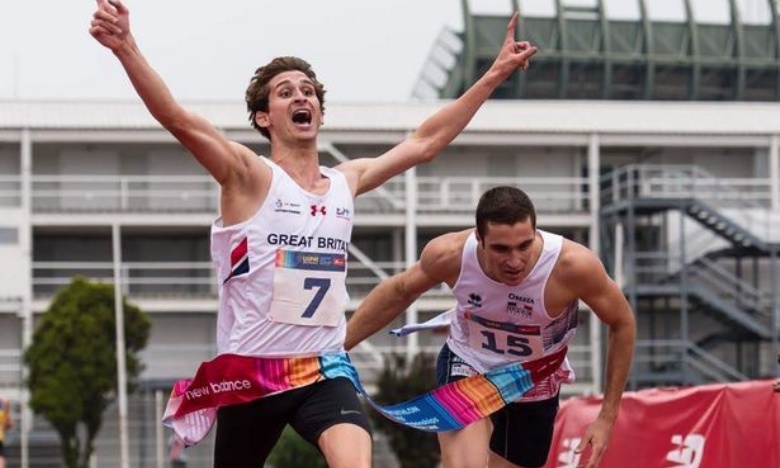 Jamie wins world championship gold
Former Balcarras pupil Jamie Cooke has won World Championships gold in the modern pentathlon with a stunning sprint finish in Mexico City, this week. The modern pentathlon involves five disciplines; swimming, horse riding, fencing, shooting and running.
Jamie is the first British man to win the modern pentathlon world title for 25 years and only the second British male to claim the honour in the history of the sport.
Cooke, 27, was in third place after the final laser shoot stage, but powered past eventual bronze medallist Pavlo Tymoshchenko of Ukraine before denying Frenchman Valentin Prades on the line.
Jamie was a pupil at Balcarras from 2003 to 2010 before going on to University.
To read more about Jamies success see here