Balcarras pays tribute to Lynda Cox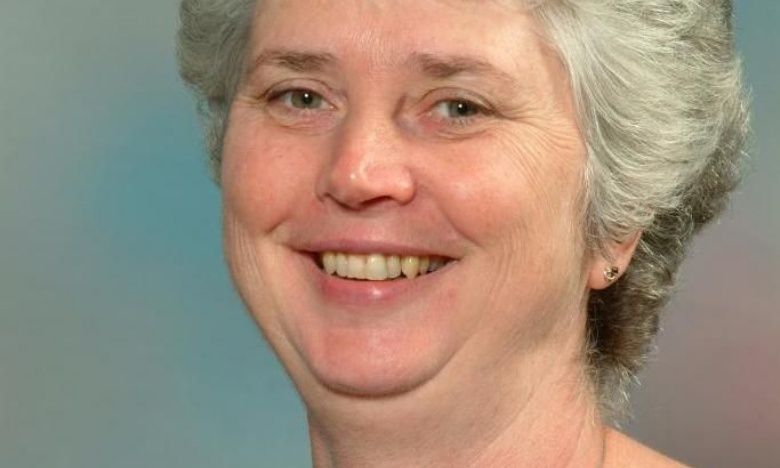 Balcarras pays tribute to Lynda Cox
In August the school received the terrible news that Lynda Cox, who was SENDCO here for many years had passed away. Lynda retired from Balcarras in 2009 after a long and highly successful teaching career. Unfortunately Lynda had been battling cancer for some time.
Lynda was a great teacher and a passionate advocate of inclusive education. She held strong convictions about supporting and enabling every student to do their best, understanding that some young people face greater challenges than others. Under her leadership the SEND department at Balcarras was recognised regionally as a centre of best practice. Lynda was responsible for creating the 'Pupil Passport' which is used to give staff very specific information about how best to support pupils. She also started the Study Support group which has helped many pupils with additional needs to maximise their GCSE grades.
Everyone who knew Lynda will be touched by her passing and on behalf of the whole school community I would like to express our very sincere condolences to her family.
Dominic Burke