Activities week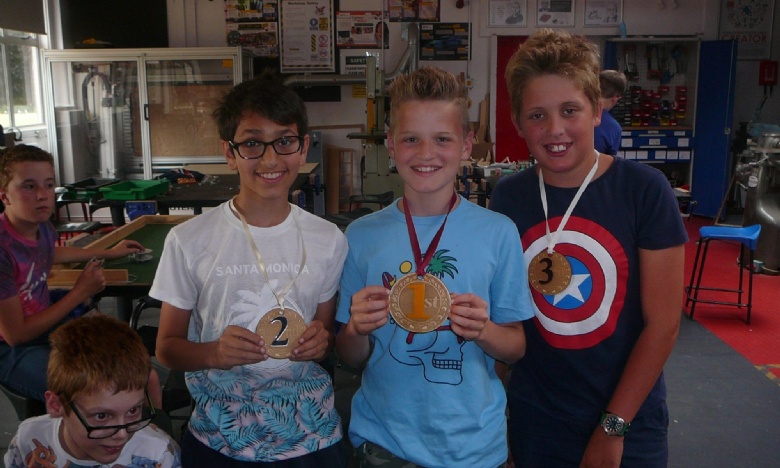 All pupils took part in a range of events as part of activities week
Activities week sees the school pause normal lessons and pupils take part in a wide variety of events. On the Monday and Tuesday pupils take part in curriculum days. Year 7 took part in Art and RE days which included learning to meditate. Year 8 took part in Business and Science days designing and selling new innovative products. While year 9 had a media day creating the news and an English day looking at characters in famous works of literature.
Year 10 and 12 took part in work experience for the week, learning everything from how politics works, to engineering, catering, teaching and skiing.
As the week went on pupils had the option to choose activities, some of these were active; stand up paddle boarding, mountain biking, canoeing. Some were more laid back; dog walking, yoga, painting pottery. There were trips out to the theatre, 'locked in a room', alton towers, paintballing, gokarting and white water rafting. The pupils had a real range of options.
There were even residential trips on offer; year 9 camp, a trip to Normandy and a DOE trip to Dartmoor. This is a great opportuntiy for the pupils to experience something else in their wider education.