Clean Air Day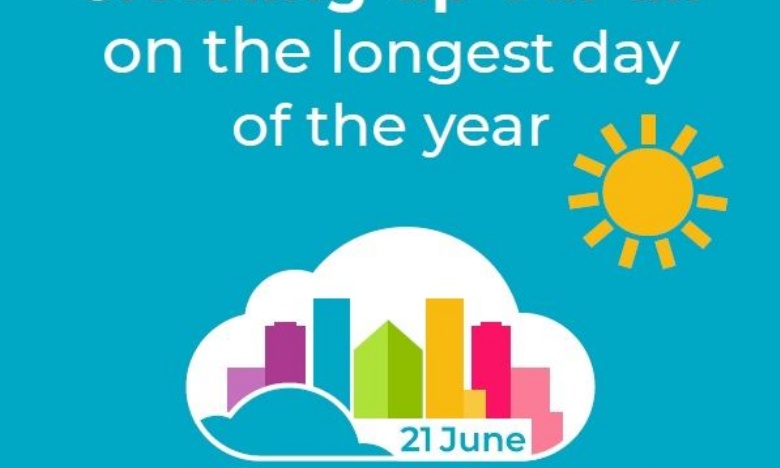 Balcarras students and staff do their bit for Clean Air Day
In a bid to improve air quality around their school, the school encouraged students and staff to walk, cycle, car share and use the bus to get to school.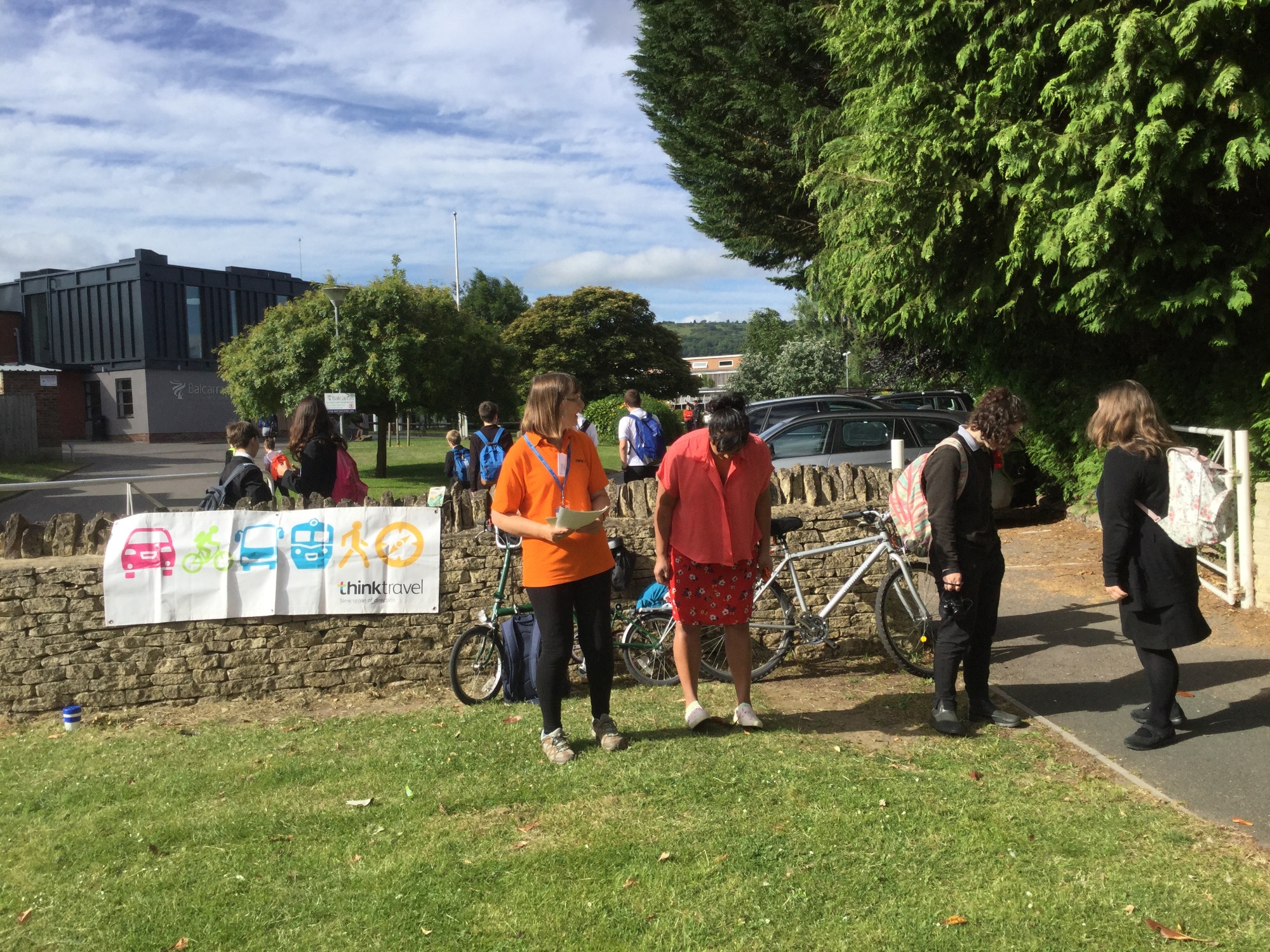 Clean Air Day is coordinated by Global Action Plan and this year it takes place on Thursday 21st June, the longest day of the year. Air pollution is real and harms the health of millions. In fact, in April this year, Cheltenham Borough Council was one of 33 towns and cities in the UK which received a directive from DEFRA requiring them to address air pollution in the shortest possible timescale.
But there are lots of simple things we can do to improve air quality and look after our own and other people's.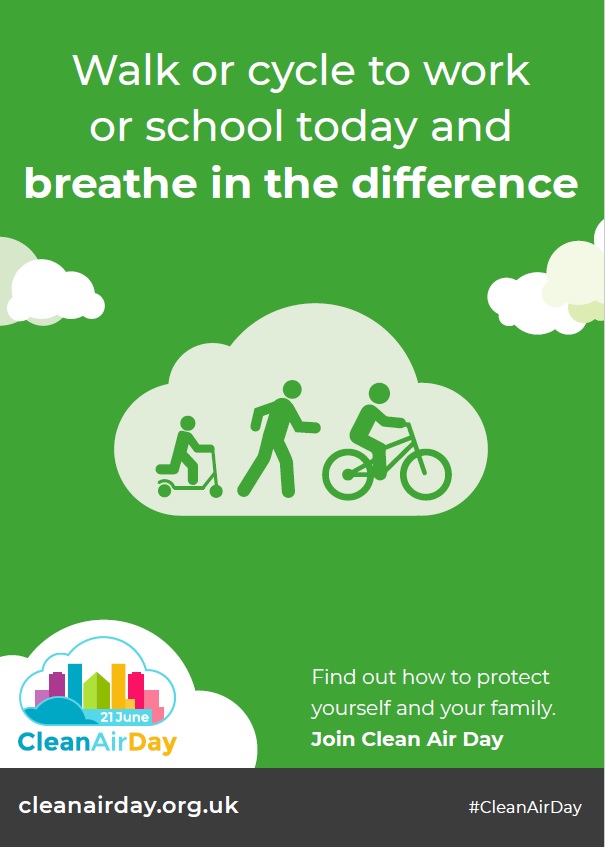 Clean Air Day is a chance to find out more about air pollution, share information with friends and colleagues, and help make the air cleaner and healthier for everyone.
Balcarras are already doing well, with teacher Jon Pearce saying that "In the last survey, 66% of students walked or cycled to school. The staff took part, there were 24 staff who changed their journey to school, jogging, cycling and walking. We held a raffle and Mrs Hearing and Mrs Baker were the proud winners of some vouchers for taking part in the day"
The Mayor of Cheltenham, Councillor Bernard Fisher, recognises the importance of Balcarras Academy's efforts to improve air quality and will reward the school with a certificate.
Representatives of Cheltenham Borough Council, Gloucestershire County Council's Think Travel team, Gloucestershire Healthy Living and Learning and Active Gloucestershire are supporting this initiative at Balcarras, some of whom will be there at the start of the school day on 21st June to give encouragement to staff and students, they handed out spot prizes.
To find out more about Clean Air Day and getting involved click here or come along and talk to Mr Pearce
Jon Pearce