Science Festival
Year 7 attend the Cheltenham Science festival
On Wednesday 6th June we went as a group to the Cheltenham science festival. We set off to walk to Montpellier at 9.00 and arrived at 10.00. The weather was spectacular as we walked across the parks. When we arrived we headed straight to a huge tent to hear a marine biologist talk about the ocean and all the things she's explored throughout her life.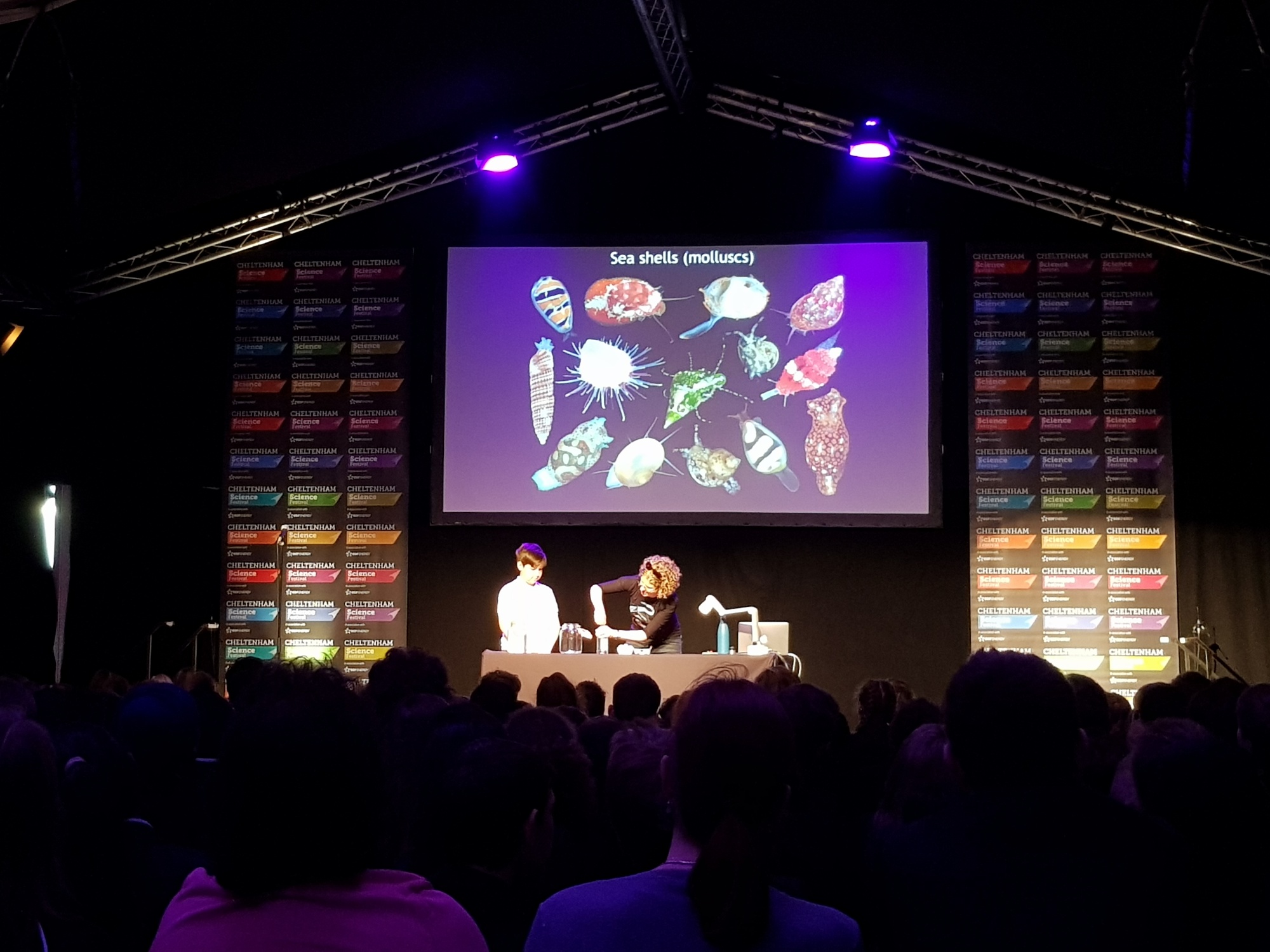 It was fascinating to hear about what our ocean will be like in future years to come and all the issues that people like us are creating: plastic waste and oil spillages but something that we didn't know was that sun cream is a big cause of ocean pollution and in 2020 there will be new (ocean friendly!) designed sun cream. After the engaging presentation, we went straight to the making shake and took part in many interesting activities are favourite being melting plastic and remoulding it, there was also slime making too!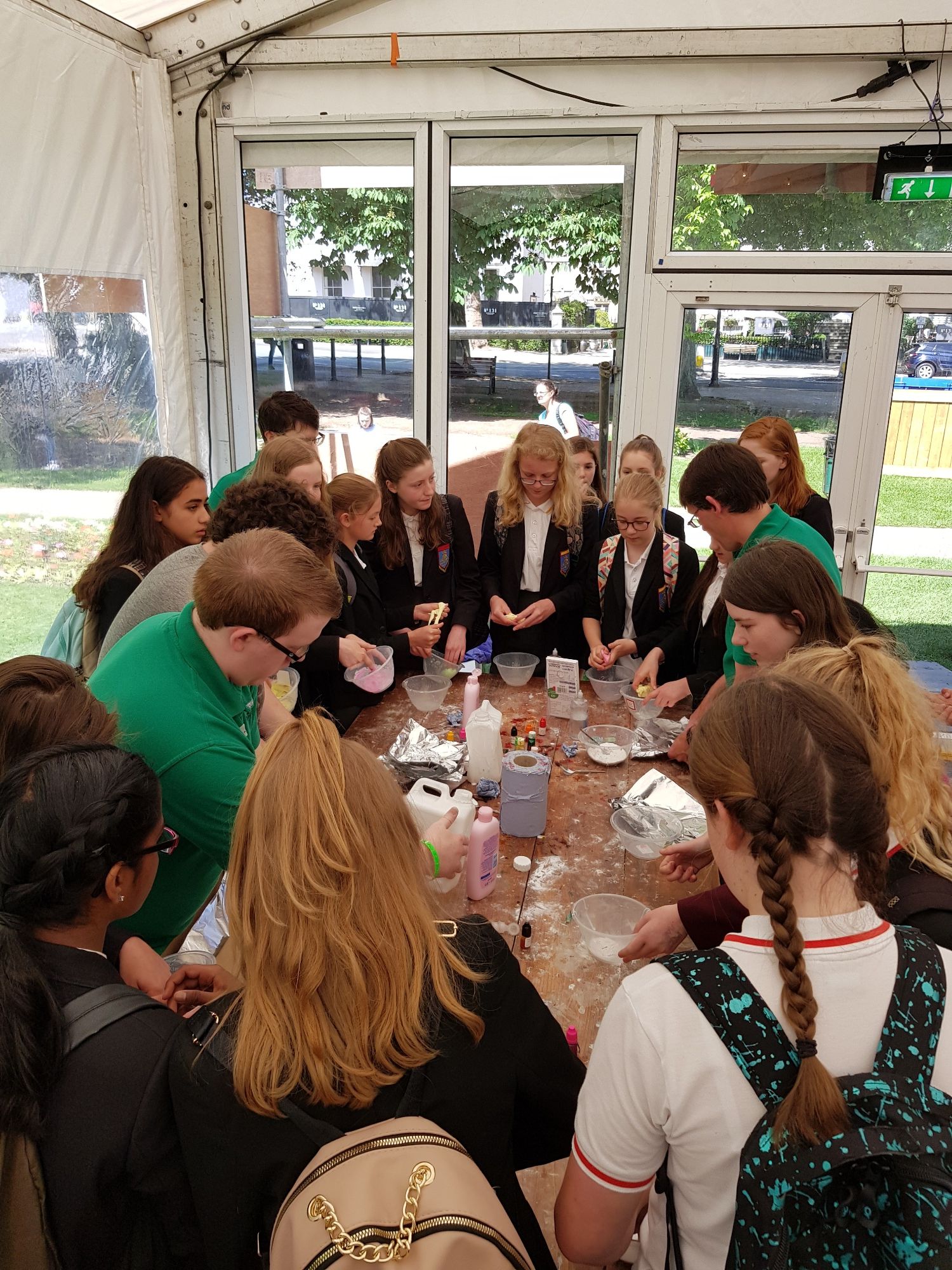 A short while after, we had lunch on the grass with the sun shining on us followed by a fantastic tour of the main hall which was filled with a huge variety of stools and interesting topics for all ages. We understood what dementia was like with vertical reality, there was many experiments with sound waves and bioluminescence to see how dirty our hands were!
After a long full day of facts we walked back to school, the sun still blazing! We would HIGHLY recommend this trip for future years to come!
Isla Norton and Josephine Hodges-7S1