Balcarras Bake Off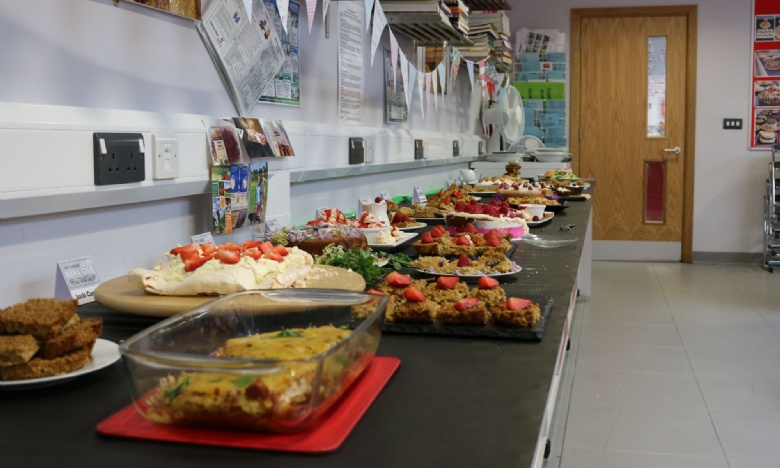 June! Long warm evenings, Wimbledon, strawberries and cream ……and yes…. The Balcarras Bake off finals.
Once again, our year 9 pupils have been battling it out in their Food lessons this academic year to secure a coveted place in the finals of this long established and ever popular event. This year's finals saw a technical challenge of flapjacks – which sounds easy but skill and precision is required with weighing, measuring and accurate cooking time. Pupils were then challenged to cook a product to showcase some of Gloucestershire's finest ingredients. Lavender from Snowshill, trout from Bibury and Cotswold honey were amongst the ingredients used to tantalise the judges.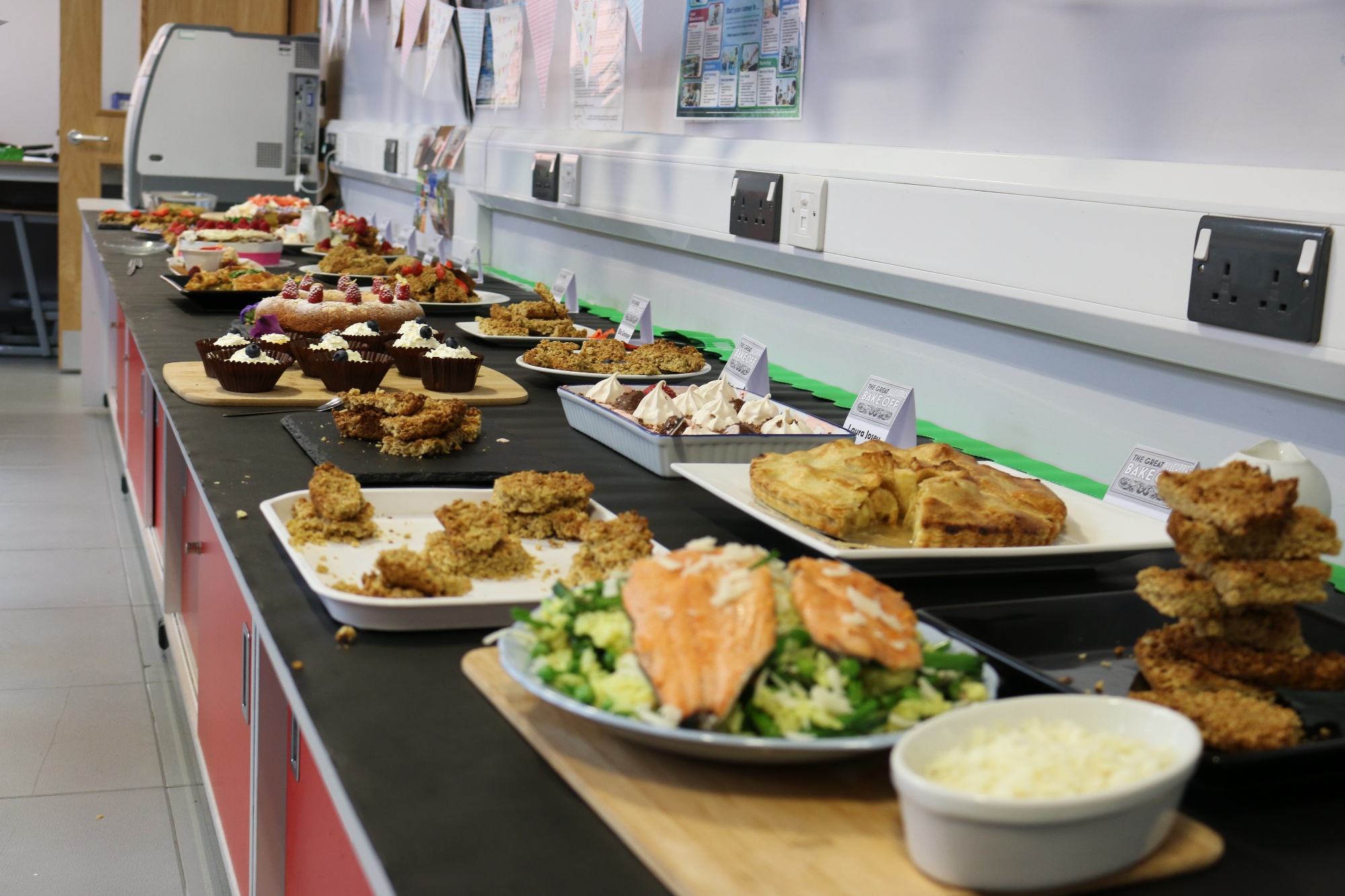 After much deliberation and tasting Aoife Leatherbarrow was declared the overall winner with Ella Grainger and Sophia Vargas coming 2nd and 3rd respectively. All the pupils were presented with a Bake off spoon as a memento of the competition – all of whom produced delicious treats of a very high standard.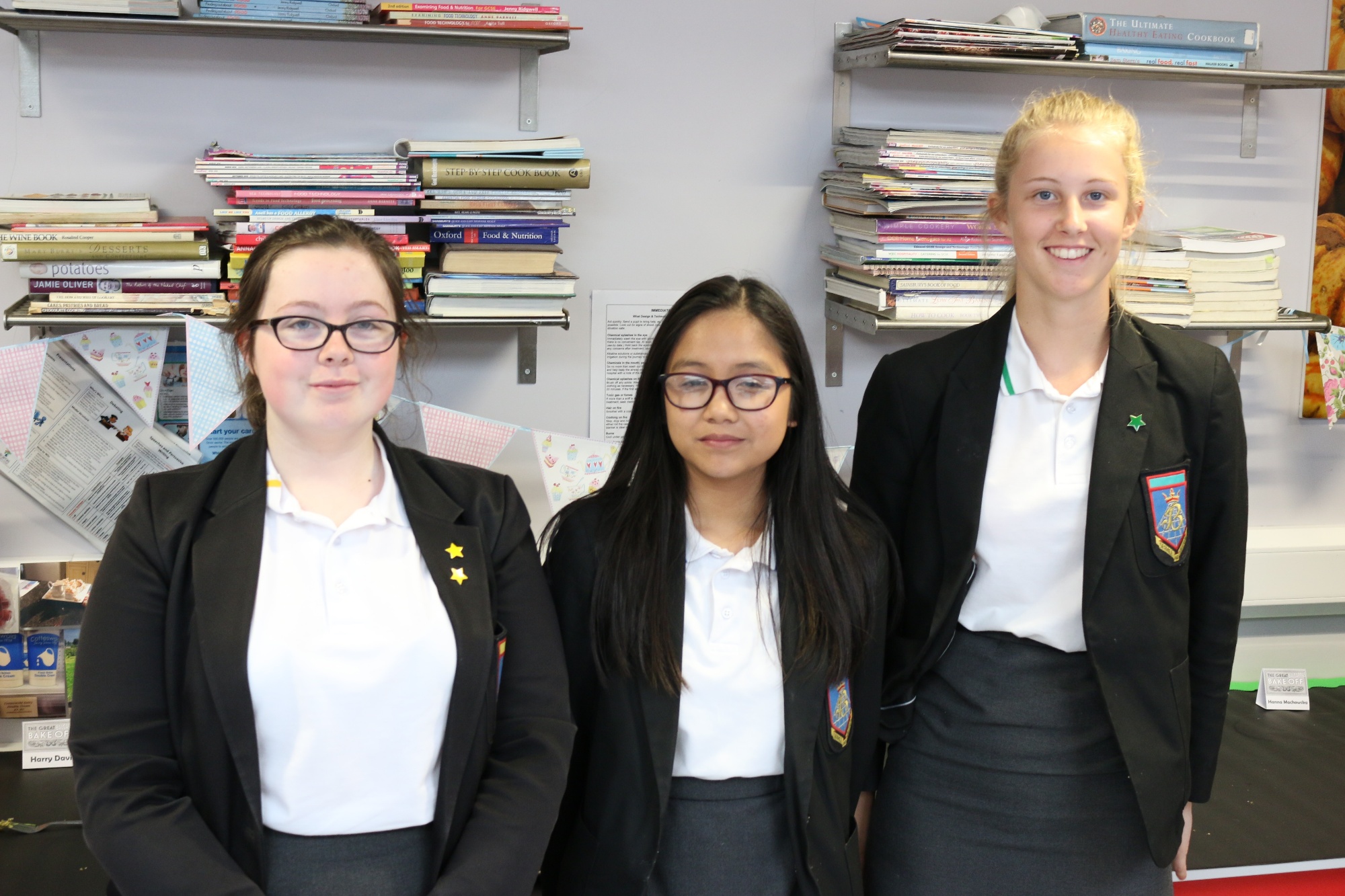 Very well done to all the pupils who have participated this year and who continue to make this competition such a success.
Mrs Cozens