National Award for Outstanding Contribution to Tennis in Gloucestershire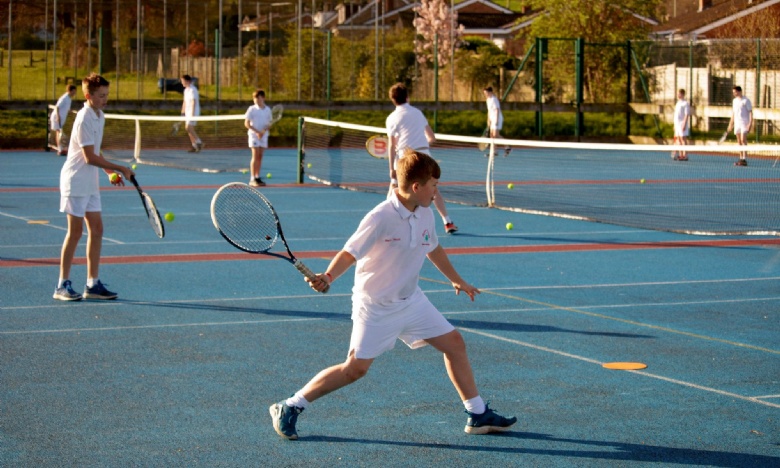 The Gloucestershire LTA is delighted to announce that Balcarras School has won the National Education Award in the British Tennis Awards.
The awards are a joint initiative between The Lawn Tennis Association (LTA), the Tennis Foundation and 40 local/national tennis associations, including Gloucestershire. The Awards reward and champion the people who deliver tennis in communities across Great Britain.
Balcarras School had previously been named the Gloucestershire, County Winner and was put forward to a regional judging panel, who decided to give this further award. The award is the result of the combined effort of the Balcarras PE Department and Charlton Kings Tennis Hub run by Simon and Ruth Thomas.
Christine Rivers from Gloucestershire LTA Awards Team is delighted "It is an honour for Gloucestershire to have a national winner in the British Tennis Awards. Balcarras Schools' contribution towards school and community tennis in Gloucestershire has been outstanding and the award is fully deserved."
Balcarras will attend a national award ceremony to be held at Wimbledon during Wimbledon fortnight. Headteacher Dominic Burke commented, "We are so delighted to receive this award. We are proud of our provision for tennis – it's absolutely great that young people get so many opportunities to play before and after school as well as during the school day."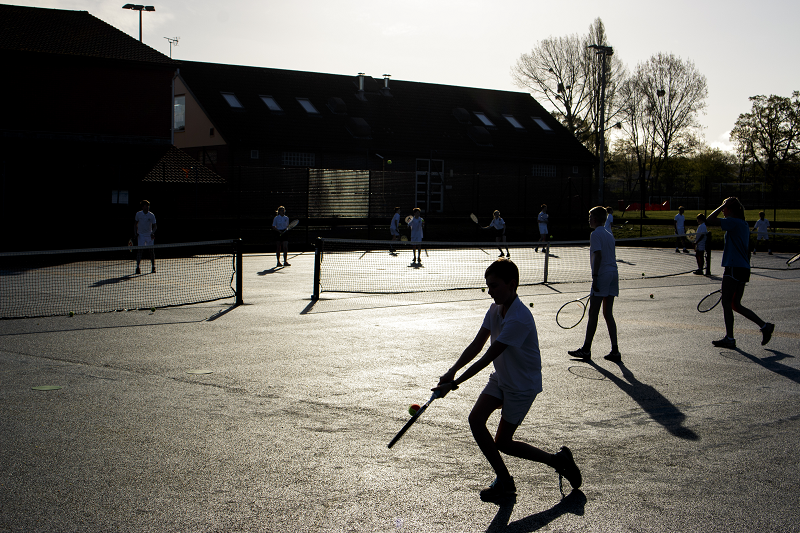 Mr Burke also praised the work of Charlton Kings Tennis Place, "We have a great relationship with Charlton Kings Tennis Place and we benefit enormously from having access to their expert coaching and guidance which helps to supplement our own."
To find out more about the British Tennis Awards, visit www.lta.org.uk/britishtennisawards or speak to Awards team at Gloucestershire LTA.
For any further information and a chance to interview or arrange a photo opportunity please contact Mrs Nicki Harrington, Headteacher's PA, on 01242 515881 or njh@balcarras.gloucs.sch.uk