Malawi Link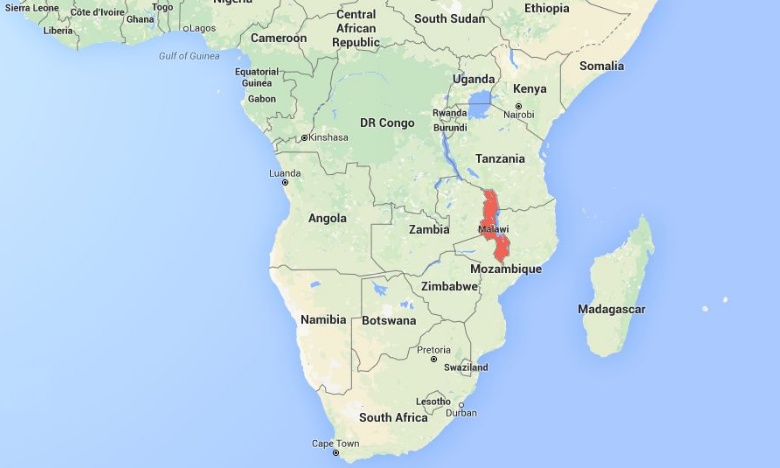 Our link with Malawi continues to go from strength to strength.
We have worked with a school in Malawi to develop the classrooms and facilities of a school in a very deprived community. The Headteacher at our partner school has recently visited to see how the work is progressing, and he is very impressed with the changes that have been made.
Alongside this, the five students that we are sponsoring through their secondary education are coming towards the end of their first year, and all of them have had a great year at school. Our summer term non-uniform day on 22nd June is going to be Malawi Day. The canteen will be serving some delicious dishes inspired by the tastes of Malawi, and students will learn more about the link that we have with Malawi in tutor time.
Money raised from this non-uniform day will go towards the excellent work that the link is doing, and the continued educational sponsorship of students.
Mark Constance, Head of Year 12