Festival of performing Arts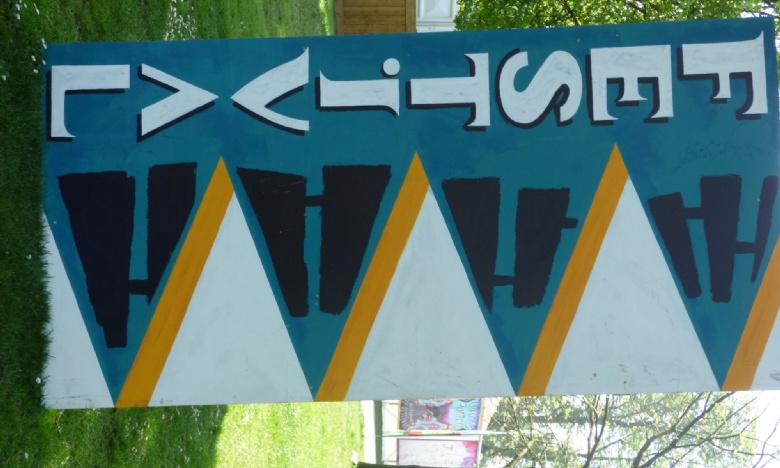 Pupils win medals at this years Festival
Every year, Helen Moran, our Singing teacher and Director of Balcarras Chamber Choir, always enters soloists and small ensembles in to the Cheltenham Festival of Performing Arts which takes place in Cheltenham Town Hall. Twelve students took part this year. All those involved deserve huge congratulations but the following students deserve extra recognition for the awards they won:
Lizzie Oates won a Bronze Medal in the Boys/Girls solo category for under 19 year olds.
Grace Tyler won a Silver Medal in the Songs from the Shows category for 13 and 14 year olds.
Leah Springham won a Bronze Medal again in the Songs from the Shows category for 15 to 18 year olds.
Imogen Griffiths-Smith won The George Trinder Memorial Shield taking FIRST place in the Songs from the Shows 15 to 18 year olds category. This deserves a very special mention as Imogen was one of the youngest in the category and took first prize from some much older, more experienced singers with her heartfelt performance of 'When She Loved Me' from Toy Story 2.
A massive well done to all but especially those mentioned above. I must also take this opportunity to thanks Helen Moran for all her hard work with our singers and the amazing results she achieves. Thanks also to Beth Hayes for accompanying the singers for this event.
Helen Chong Director of Music