Bringing up Teenagers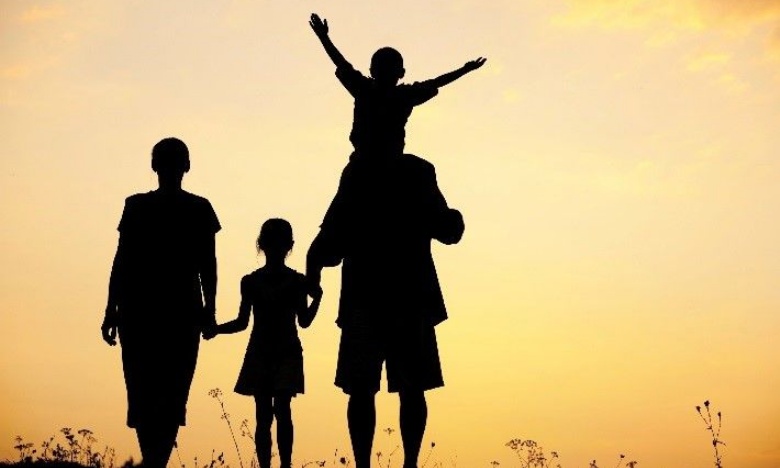 The PTFA of Balcarras is delighted to announce a series of "Parenting Evening Talks".
These talks are aimed at parents of teenagers; to give advice and guidance about bringing-up balanced and successful teenagers in the modern world.
The talks are open to any parents of pupils at Balcarras School. To book a place, please complete the reply slip at the bottom of this letter and return it to your child's tutor at school by Friday 23rd March.
The talks will take place in the Main Hall from 6-7pm.
Thursday 19th April "Supporting positive mental health in teenagers"
Wednesday 9th May "Educating teenagers about the dangers of illegal drugs"
Wednesday 20th June "Keeping teenagers safe on social media"
We are delighted that these talks are being supported by Gloucestershire Police, Alpha Wellbeing Associates and DW Professional Advice, Consultancy and Training
If you are interested in coming along please complete the reply slip on the attachment