Boost trip to Oxford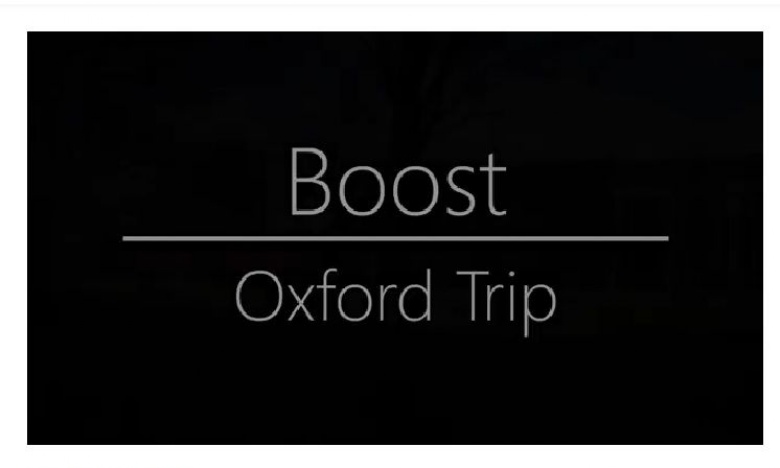 Year 12 Pupils visit Oxford University as part of the Boost programme
'Boost' is a programme that lasts for twelve months operating within Balcarras Sixth Form. It is voluntary but somewhat demanding, and its members participate in a number of activities aimed at boosting their applications to the world's best universities.
This year's cohort went on a trip to St. Catherine's College, Oxford University in March. About 40 students took the short bus ride across to see what the city of 'dreaming spires' looks like from a student's point of view. We were well looked after, as you would expect, but perhaps more importantly we were challenged in all sorts of ways. The chance to meet existing students and lecturers, to see the university environment at first hand, and for a few of us, to deliver short talks about their own experiences was as valuable as it was memorable.
Max Hayes, one of our sixth form students who sees his future in the visual arts, has created this short documentary film to capture the feeling of the day. Please watch it here.