Ski Trip to Norway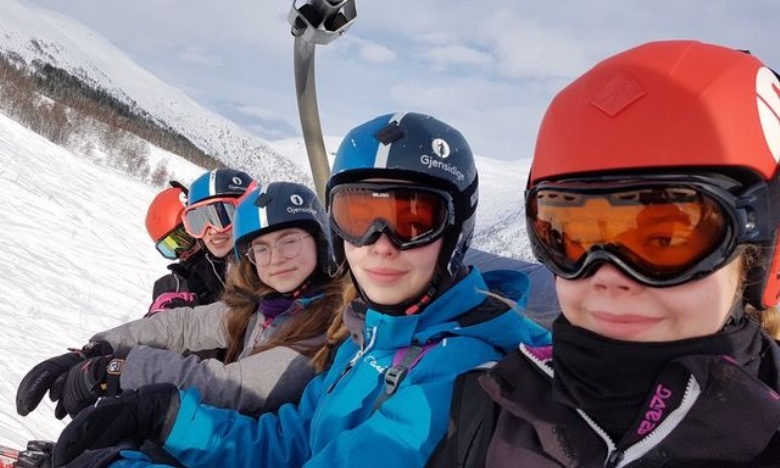 This years ski trip headed to Norway for the first time
February half term saw 76 students and staff set off to Gatwick Airport on the annual ski trip. This year we left school very early before 5.30 am to fly to Bergen, Norway.
We then had a two hour transfer up into the mountains to Myrkdalen, a small ski resort where we arrived at our hotel at the foot of the slopes. The fabulous hotel was superb in both accommodation and quality of food – the only drawback being Norwegian prices for drinks!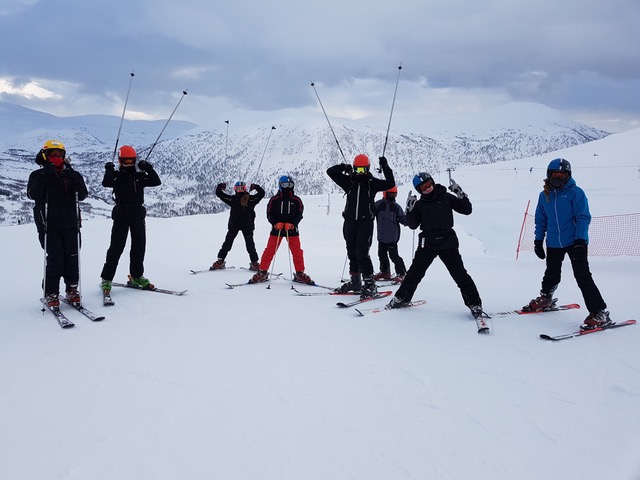 We had five days skiing – one day most of the runs were closed due to very high winds and a blizzard. This didn't stop any of us having great fun on the nursery and green slopes, including the top group who created their own mogul run!
Our return journey saw us all slightly bleary eyed as we left Myrkdalen for the airport at 2.30am!
An amazing time was had by all at a truly outstanding hotel – so much so that in 2019 we are hoping to return to Myrkdalen. If anybody is interested in going on the trip, please see Mr Dean in 6B1 or click on the ski trip page of the website here
To see more photos of the ski trip click here