Careers advice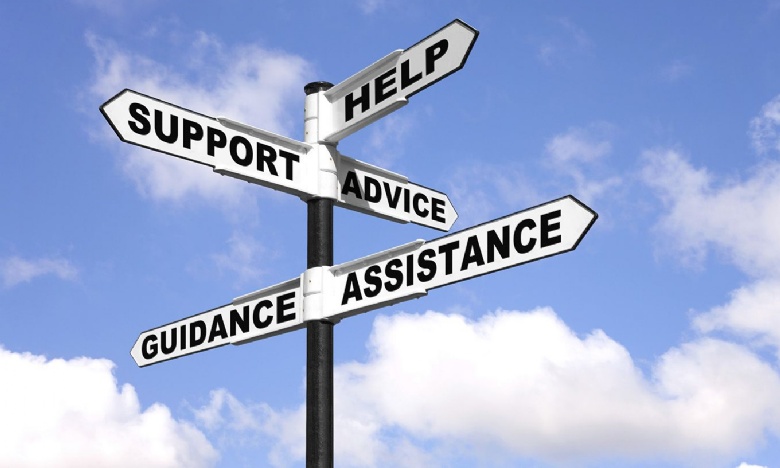 Want to know more about university or possible careers?
Over the following month there are a number of events being held locally offering infomation on a range of careers, from being a Barrister to Business and University courses. To see the latest seminars, conferences and talks click on this link here
For more information on how the school can help you with careers either see our website page here, or talk to Mr Kevin Clancy – Head of Careers, or Mrs Jill Lewis - Assistant Careers Coordinator.