Rebranding companies competition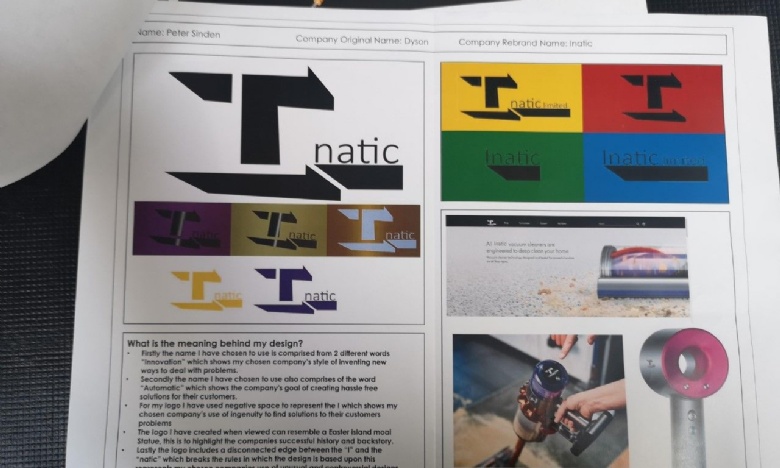 Year 10 Product Design students have been taking part in a graphic design competition to rebrand a famous company.
Mrs Bruce was kind enough to judge the entries and selected the following winners: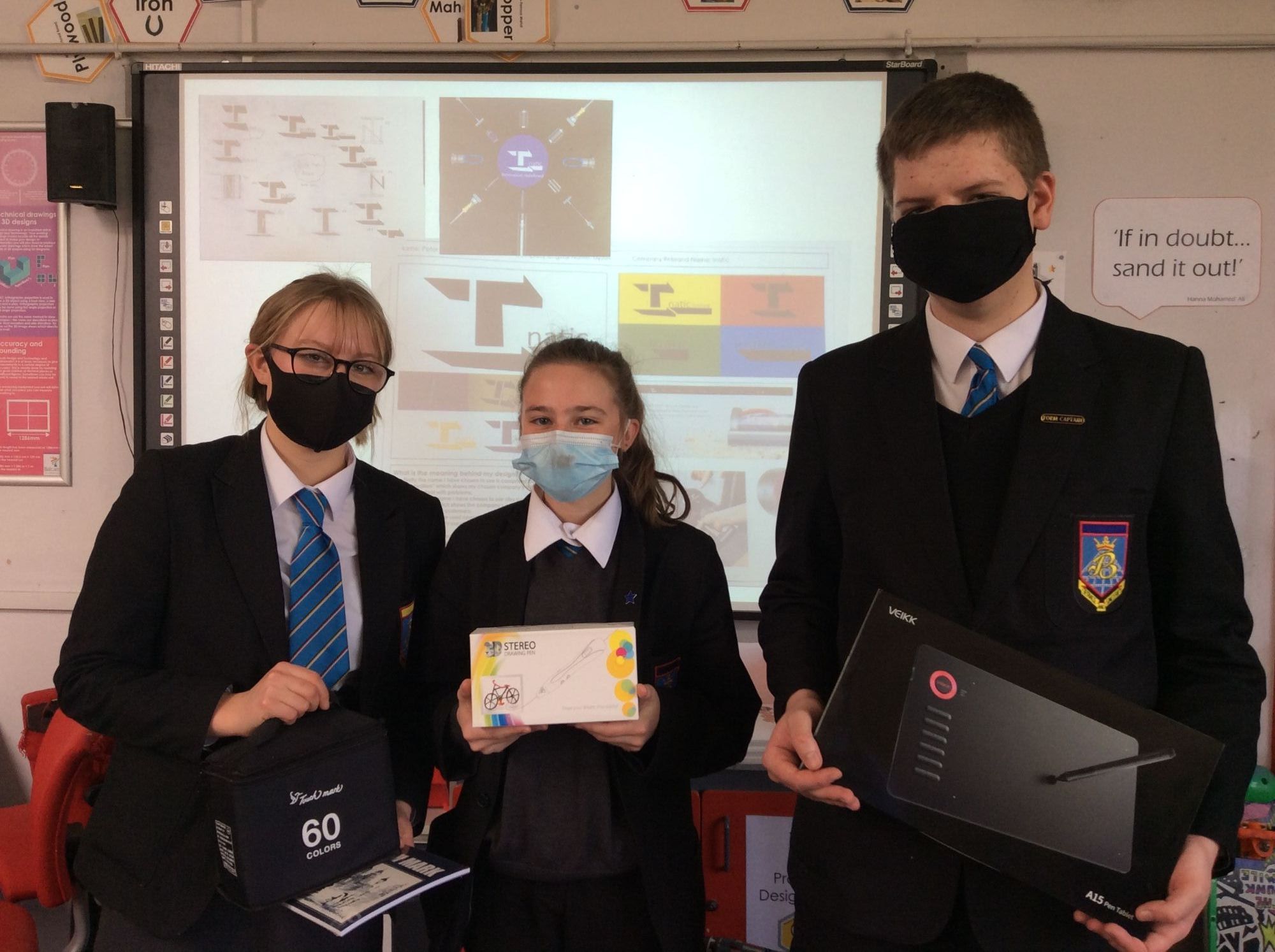 1st place - Peter Sinden (rebrand of Dyson)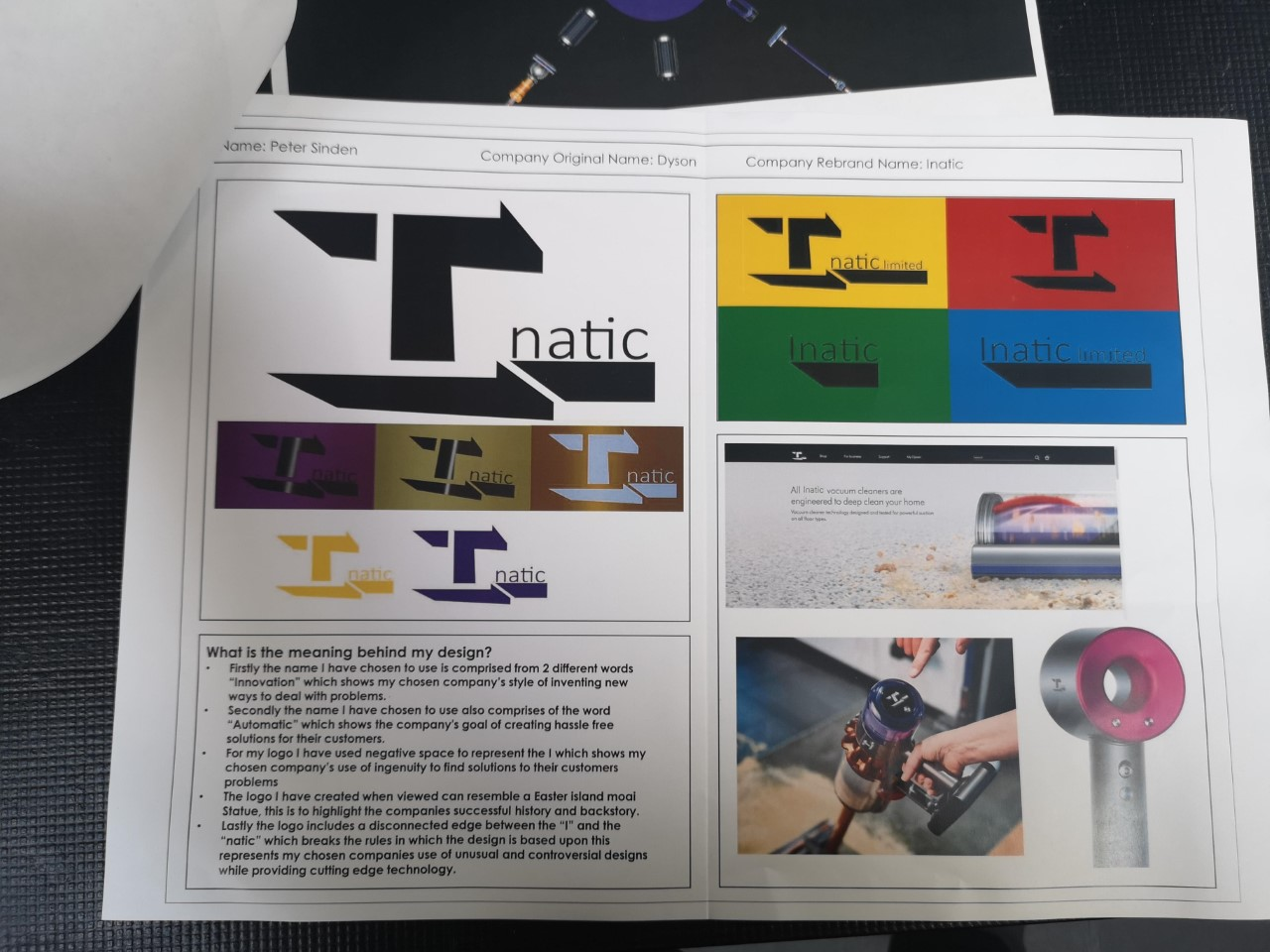 2nd place - Lola Williams (rebrand of Alessi)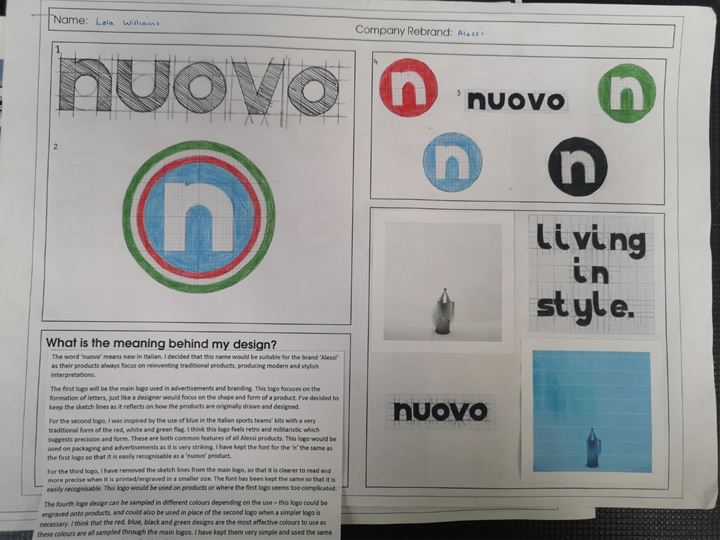 3rd place - Ruby Fillis (rebrand of Apple)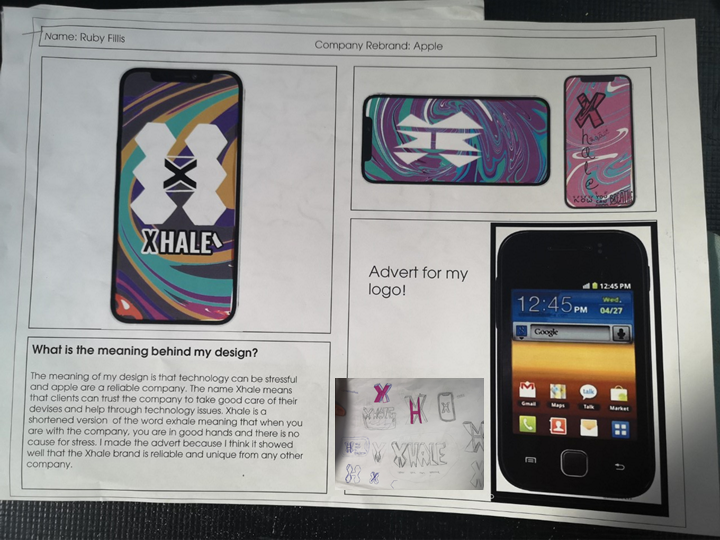 Peter won a graphics tablet, Lola won some graphic design markers and Ruby won a 3D printing pen. Congratulations to everyone who entered and thank you for all your hard work.
Mrs Swanepoel
Head of Design and Technology