Ski Trips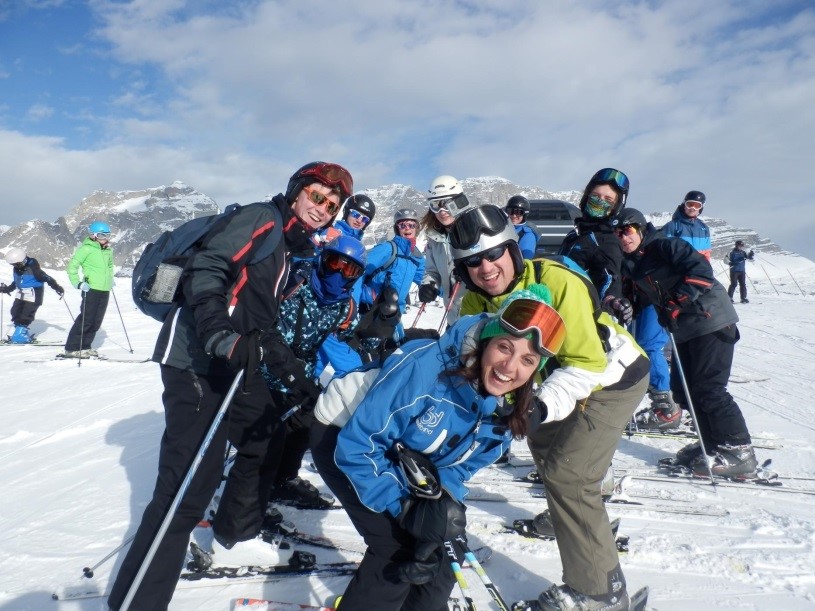 Every year Balcarras runs a ski trip (or two!) for pupils of all abilities from complete novice to expert skier.
Plans are at an advanced stage for our trip(s) in 2019 to Norway, if you need further details then contact Mr M Dean (Ski Party Leader).
Mr Davidson arranges dry-slope training sessions (for novice skiers) at Matson in Gloucester during the Autumn term.