Ski Trips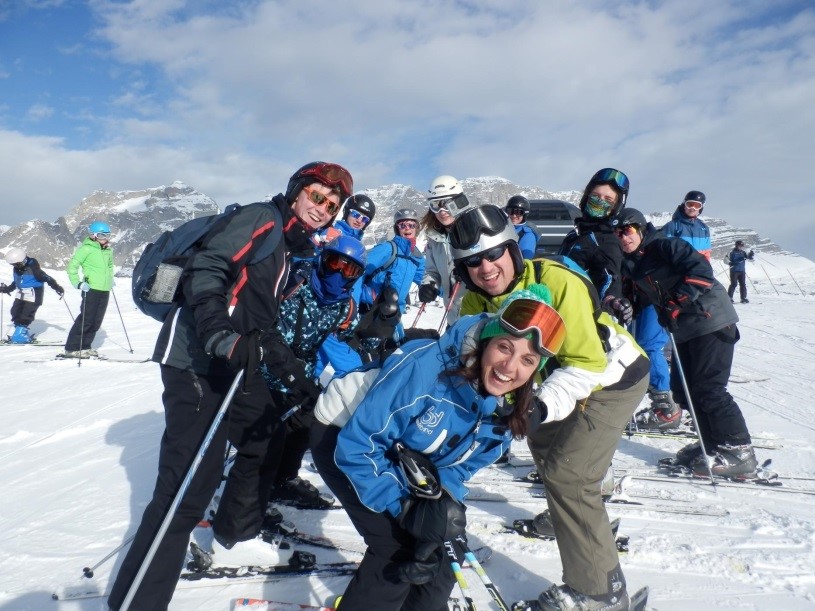 Every year Balcarras runs a ski trip (or two!) for pupils of all abilities from complete novice to expert skier. 68 pupils participated in the most recent trip to Madonna di Campiglio in Italy. This was truly a fantastic resort and we will be returning in the near future.
Plans are at an advanced stage for our trip(s) in 2018. Myrkdalen in Norway is our intended destination for February half-term but there may be enough to consider an Easter trip to the same resort as well. The cost of the trip includes flights from London Heathrow to Bergen.
If you wish your son / daughter to participate in the 2018 ski trip please apply at your earliest convenience. Any pupil wishing to participate can download the letter below and return the tear off slip with the deposit as soon as possible.
Mr M Dean (Ski Party Leader).
Mr Davidson arranges dry-slope training sessions (for novice skiers) at Matson in Gloucester during the Autumn term.