Welcome to Sixth Form
Thank you very much for taking the time to visit our 6th Form webpages. I do hope that you find all the information that you are looking for, and they give you a flavour of our outstanding provision and facilities. Our 6th form is built around 2 core elements:
Academic Excellence
An Enjoyable and Enriching Experience
If you have any questions then please feel free to contact us.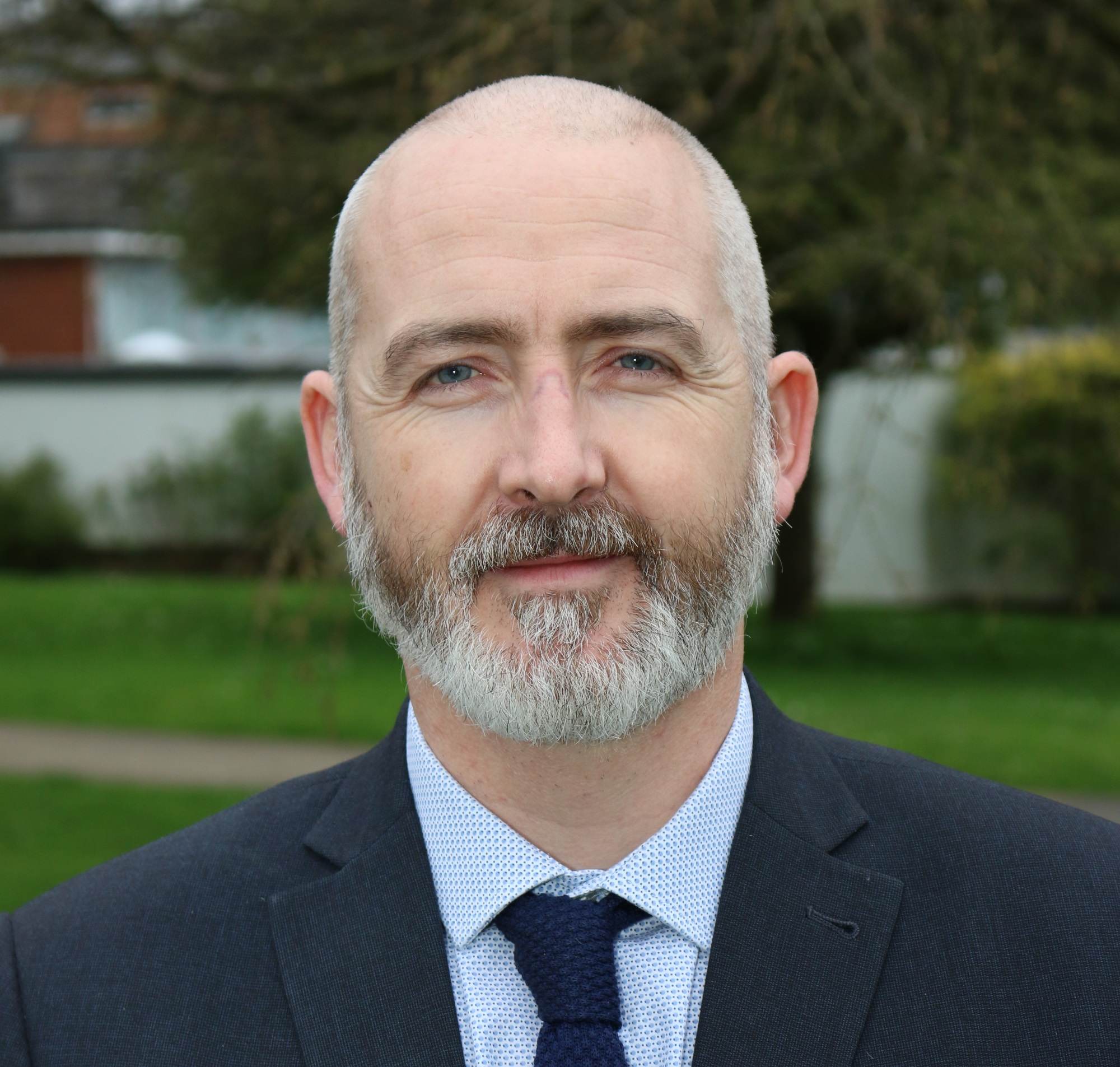 Mr D Leatherbarrow
Head of 6th Form
Follow us on Twitter @Balcarras6th
We are pleased to announce that the
Balcarras Sixth form's Year 12 2020 Induction film is now live
If you have any further queries or questions regarding Year 12 in September, please send them to:
Yr12induction@balcarras.gloucs.sch.uk
We will do our very best to reply as soon as we can. Please do continue to check the website for additional updates.
We look forward to seeing you in September!