Results
Exam Results 2017
A Level Results
Click here to see the A level results 2017 by subject.
This year saw our best ever results at A-level with 67% A*-B, 88% A*-C and 99% A*-E. 33% of all grades were either A* or A. There was a lovely atmosphere on results day with a huge proportion of students being accepted onto their first choice courses at Universities. Many students also excelled in the EPQ and AQA Baccalaureate qualifications. Our value added measure for A-level saw us placed in the top 10% of A-level providers in the country. We have also seen some students being offered places on prestigious apprenticeship places around the country.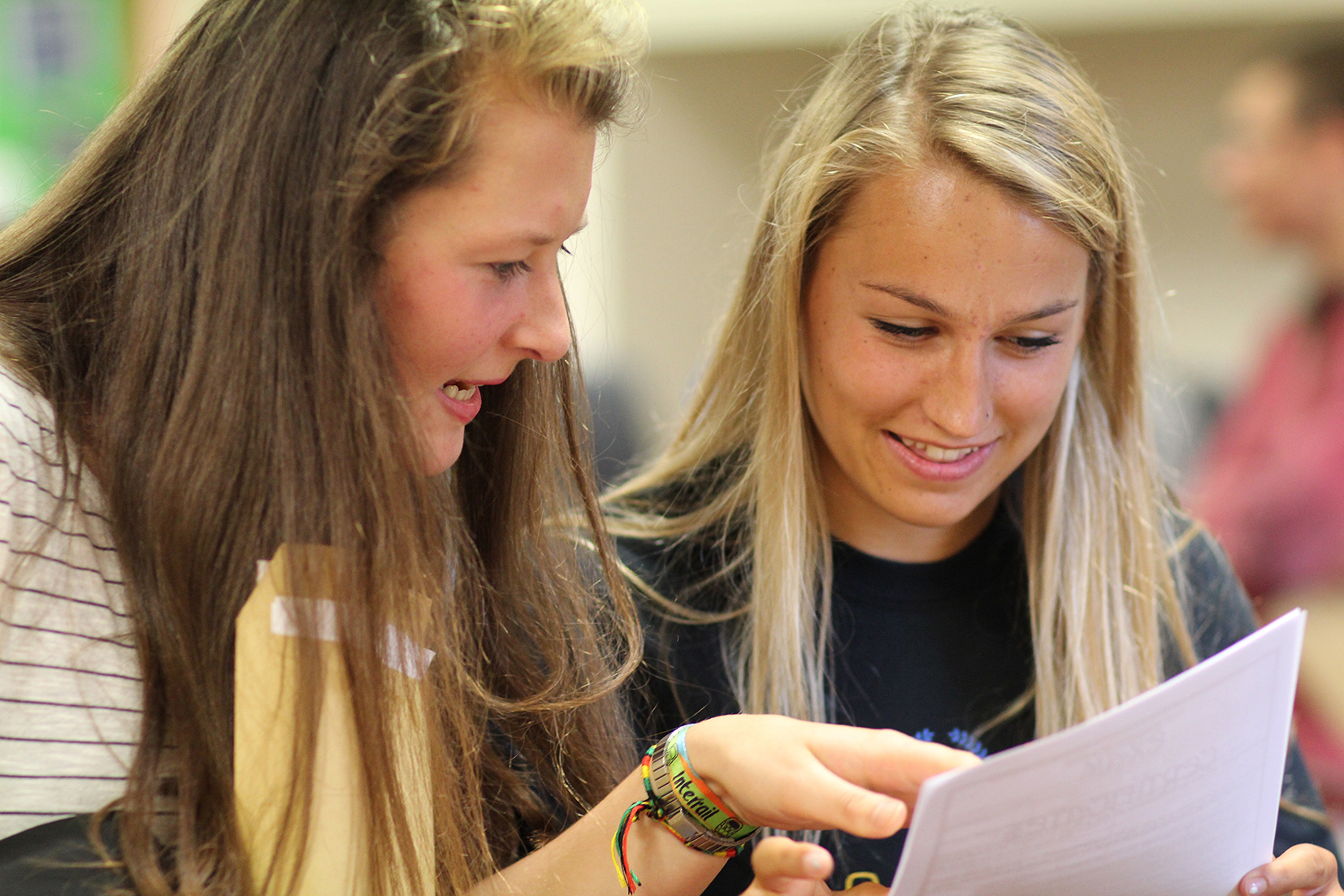 We were also over the moon with our AS-level results. There were 232 A grades in the year group, our highest ever and 53% of all grades were either an A or B. These are our best ever AS-level results from our largest ever Yr12 and we are delighted that our value added figure again places us in the top 10% of AS-level providers in the country. We hold high hope for this year group continuing to smash records moving into A-level.
GCSE Results
Click here to see GCSE results 2017 by subject.
We are delighted with our GCSE results and would like to congratulate all of our students on their excellent performance. The introduction of the new number graded GCSEs in English and maths make it difficult to compare the 2017 results to those in previous years. For a long time, the key performance measure was 5 A* to C grades including English and maths and based on this Balcarras had its best ever set of results with 92% of students reaching this benchmark.
The new GCSEs are graded from 9 (highest grade) to 1 (lowest grade) with a 4 being the equivalent of a C grade and considered a good pass. A 5 is considered a strong pass (high C, low B grade) and we were thrilled with the number of students that achieved this new standard with 78% gaining 5 A*-C grades including a 5 or above in both English and maths.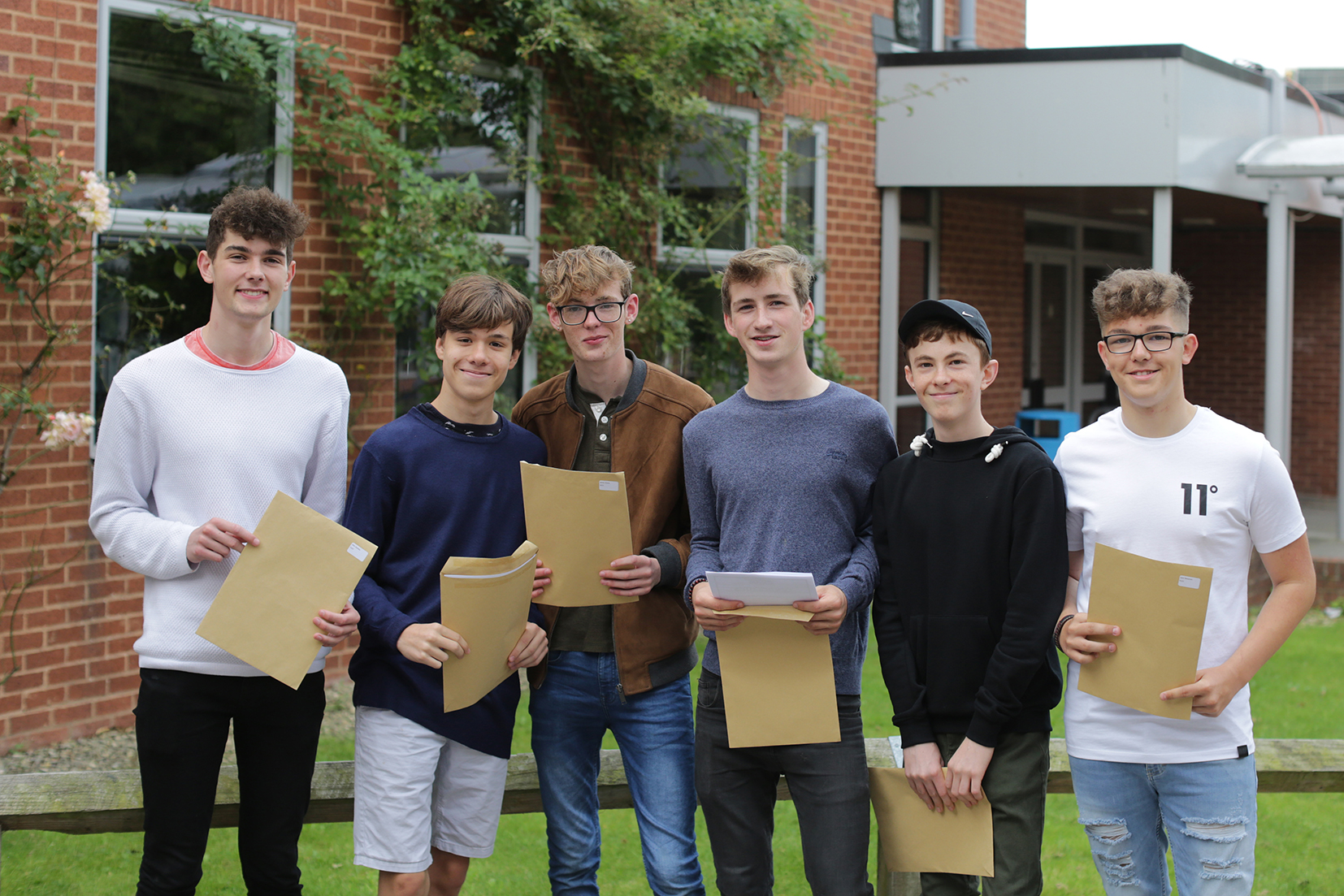 Last year saw the introduction of Progress 8 and Attainment 8 as key indicators of school performance. The Progress 8 figure for Balcarras is 0.60, this puts the school in the top category of "well above average." Balcarras is the only non-selective school in Gloucestershire in this category. Balcarras' Attainment 8 figure is 60.17 which is well above the national average.
While it seems wrong to single out students amongst such a great cohort particular mention should go to Madeleine Driscoll and Molly Taylor who both achieved 10A*s.
Evie Cannings, Daniel Gardner and Rachel Hart each achieved 9A*s and 1A with Evie and Daniel gaining 3 9s in the new more difficult English language, English literature and maths courses.
Progress 8 measures the progress students have made from the end of primary school and while we are still waiting for the official figures Julia Metryka, Ellesia Hemming and Lena Obaid will all be top performers based on this measure.
Measure
2017

Progress 8

0.60

Attainment 8

English and Maths 5+

English and Maths 4+

EBACC Entries

EBACC with EM 5+

EBACC with EM 4+

5 A*-C

5 A*-C EM 5+

5 A*-C EM 4+

2 Good Grades in Science

5 A* - A

60.2

78%

93%

71%

52%

56%

95%

78%

92%

89%

39%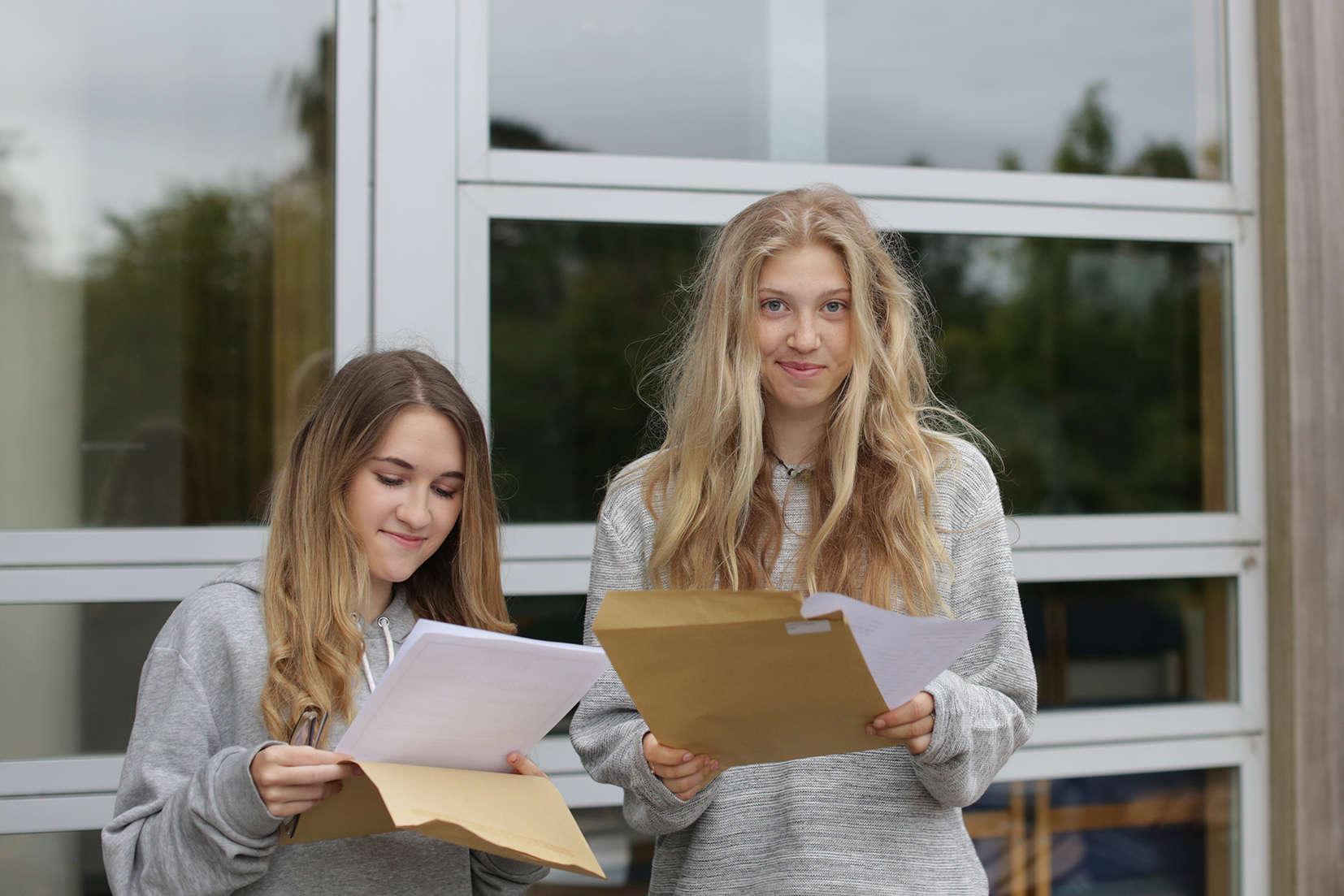 | | | | |
| --- | --- | --- | --- |
| Measure | 2015 | 2016 | 2017 |
| Progress 8 | 0.78 | 0.61 | 0.60 |
| Attainment 8 | 61.2 | 60.6 | 60.2 |
| English and Maths 5+ | N/A | N/A | 78% |
| English and Maths 4+ | 85% | 84% | 93% |
| EBACC Entries | 74% | 81% | 71% |
| EBACC with EM 5+ | N/A | N/A | 52% |
| EBACC with EM 4+ | 57% | 60% | 56% |
| 5 A*-C | 91% | 90% | 95% |
| 5 A*-C EM 5+ | N/A | N/A | 78% |
| 5 A*-C EM 4+ | 83% | 78% | 92% |
| 2 Good Grades in Science | 86% | 86% | 89% |
| 5 A* -A | 42% | 37% | 39% |