Fundraising
The Story so far…
Faced with ever decreasing funding in recent years, Balcarras campaigned for better funding of comprehensive education.Local businesses, our PTFA and most importantly our parents have been very generous in contributing to the school budget.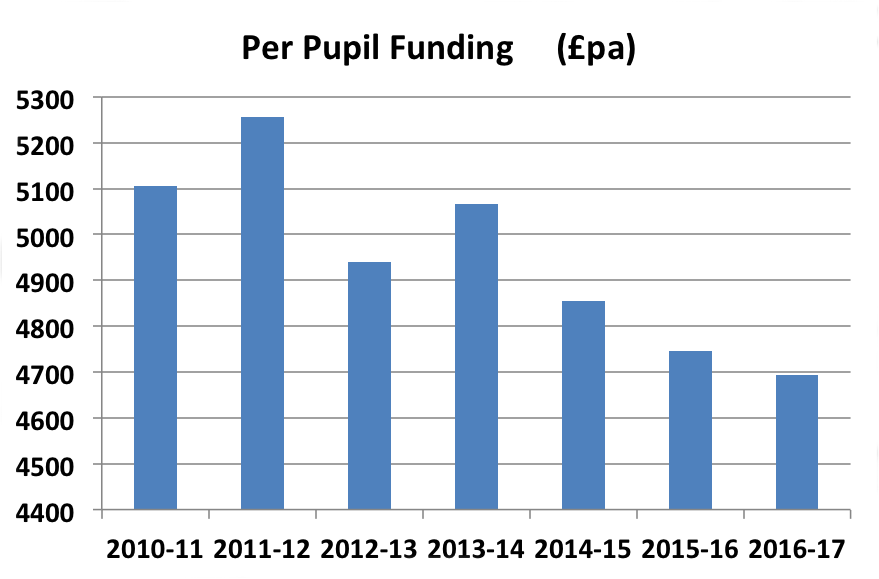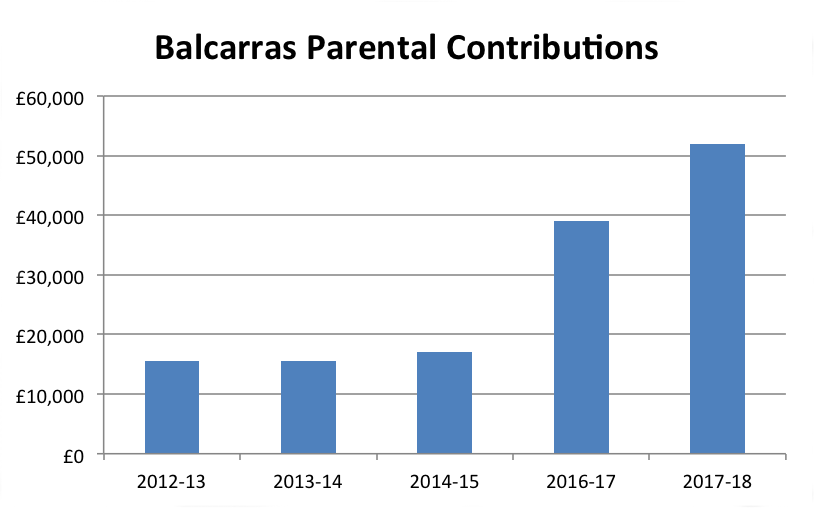 Thanks a lot!
We are very grateful to those who contribute to funding the school.
210 families give a monthly standing order to the school
PTFA events like this year's ball which contributed a staggering £11 000 to Balcarrasand our charity, LINC.
Please would you consider
Filling in and returning one of these gift aid letters to a member of school staff.
Writing to Alex Chalke, or your local M.P. to explain your opinions.
In recent months this funding stream has allowed us to
Buy a class set of iPads
Cover the running costs of the school minibuses
Buy new seating for the 6th form (delivery this summer!)
Fund the 'Curriculum' budget which allows academic departments to buy useful capital items.
Target for 20177-2018 We are aiming to raise £100,000 in the academic year 2017-2018
The latest forecast from the Department for Education tells us to expect a budget cut of 1.5% next year. This was only announced during the Christmas holidays and it came as a nasty surprise. We had a hoped that a 'Fairer Funding Formula' might help us!
Contributing to the school
Thank you for taking an interest in making an additional contribution to the school. The letter from the Chair of Governors and the Chair of the PTFA below outlines the current situation and there is also a link to the form for our gift aided donation scheme.
Please feel free to download and complete the form and then return to reception via your child or post it to the Finance Office.