Careers
At Balcarras we are committed to providing our students with a comprehensive programme of careers information, education, advice and guidance.
Careers and work-related education is an important part of the wider curriculum that we offer within the school to our students.
We strive to follow the Gatsby Benchmarks
The Benchmarks
A stable careers programme
Learning from career and labour market information
Addressing the needs of each pupil
Linking curriculum learning to careers
Encounters with employers and employees
Experiences of workplaces
Encounters with further and higher education
Personal guidance
The careers programme at Balcarras is delivered to years 7 to 13 through:
Morrisby psychometric assessments
The Balcarras Careers Fair
Assemblies
Guest Speakers
PSHE Sessions
Tutor Sessions
One to one Career Interviews
Work Experience
Workshops
There is a structured timetable for careers throughout the school, as shown in this timetable, more detail can be found in the drop down boxes. Regular and detailed information about all of these events and other relevant school activities that relate to careers will be posted on the school VLE and key dates are also published in the school calendar.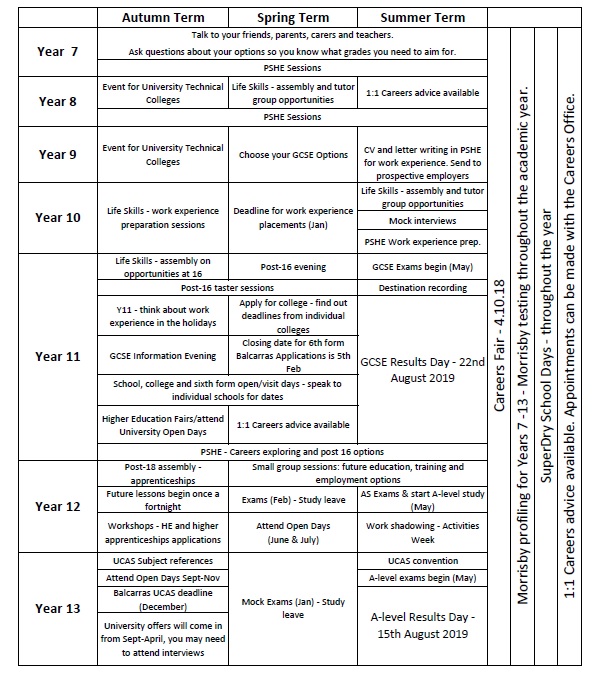 Year 7 & 8
In years 7 and 8 we concentrate on making pupils aware of the options that will be available to them as they go through the school and build up their skills.
Year 9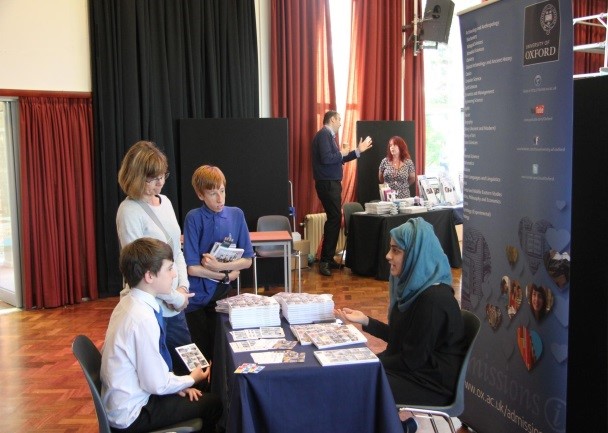 The school will give students information about subject choices, and also holds an options event. It is important to choose subjects they find enjoyable, but also to keep a good balance.
Morrisby psychometric assessments available
Students write a CV to start the work experience program.
Year 10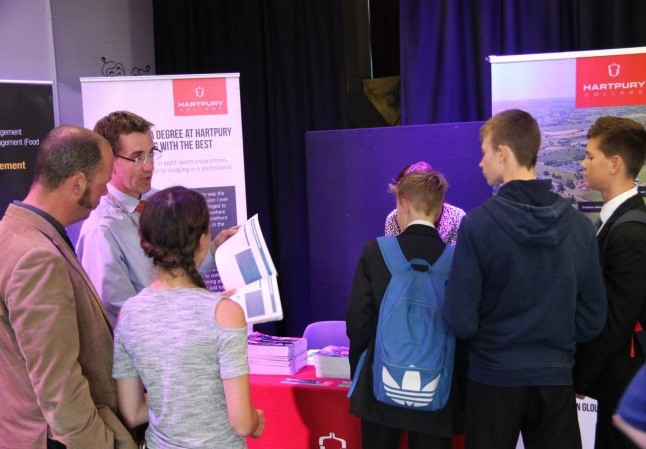 All year 10 students spend a week on a work placement at the end of the summer term. Each student is responsible for organising their own placement. This is a key opportunity for students to experience life in the workplace, learn new skills and find out about the type of career that will suit them in the future.
Year 10 students will attend mock interviews
Morrisby Psychometric testing available.
Years 11
Year 11 is a crucial year for students as they prepare for GCSEs and apply for post-16 places.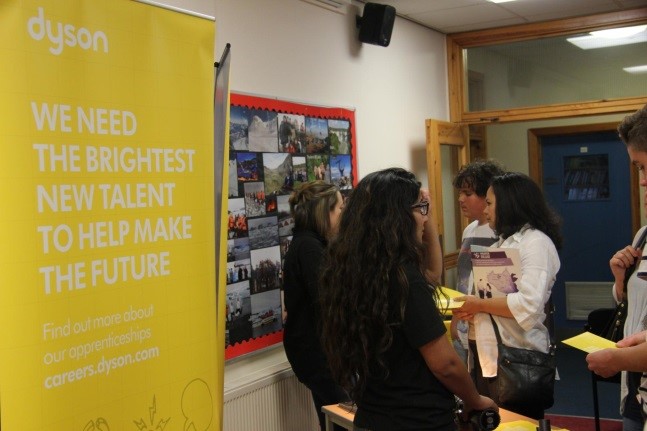 Year 11 PSHE will cover exploring careers and post 16 options. Our aim is to ensure that all students have places that will prepare them for their preferred career choices, therefore, it is vital that they think carefully about their applications this information will be provided through tutors, assemblies, presentations and one to one sessions with the careers department.
Years 12 & 13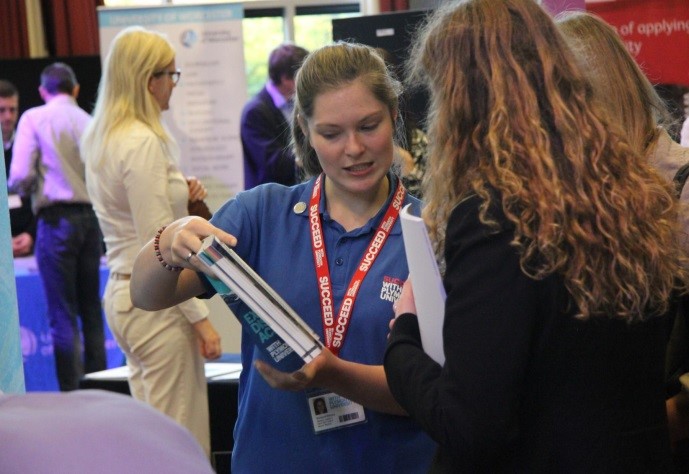 Year 12 and 13 students attend future lessons once a fortnight these lessons cover study skills, careers planning, university applications, CV. writing, interview techniques etc. They will also attend University open days.
University, College, Apprenticeships, Career Advice and Morrisby Assessments are available to all Sixth form students from the Careers Department.
The Careers Team:
If you would like to contact
Victoria Bull (Careers Leader) or
Jill Lewis (Careers Administrator)
please call 01242 515881 ext 146
or email vb@balcarras.gloucs.sch.uk or jl@balcarras.gloucs.sch.uk.
There will be a review of the careers programme annually and and this will be published.
The next review date is September 2019.