Business Studies
The Business Studies and Economics department is a vibrant and enthusiastic team of three full time teachers. Mr Luke Perry was promoted to head of department in 2015 and the department has continued to perform well at all levels.
Luke started his career in corporate treasury and worked at Hewlett Packard for 5 years as a treasury analyst. He now has 11 years' experience at Balcarras and has been in charge of the Enterprise activities since 2008. During this time Balcarras has been Gloucestershire champions on six occasions and in 2012 we represented the UK at the European Finals in Bucharest. Luke is a keen footballer despite supporting Aston Villa and he is captain of the impressive staff football team.
Mr Andrew Prophett and Mr Nick Fivash make up the team located in the heart of the sixth form block. Andy is the most experienced member of the department and his expertise is in macroeconomics. The results in this area have been outstanding in recent years and are some of the best results in the sixth form. Andy is a keen runner and has represented TEAM GB as a veteran. Nick is the latest member of the department who joined in 2015 and he helped the department achieve some of their best ever Economics results last summer. Nick spent many years in industry working for companies such as KPMG as a chartered accountant. He has been a great addition to the department and his cool and calm approach is valued by students. Nick is a keen golfer and quality footballer. He recently managed the sixth form football team and guided them to the county finals.
GCSE
GCSE Business studies is a very popular subject at Balcarras. We have five groups in both year 10 and 11 which gives us in excess of 200 students studying GCSE Business over the two year groups. Students complete the WJEC syllabus which will involve two exams and no coursework from next year. Last year we achieved 21 A* grades in the subject which was our best ever performance and for the second year running over 40% of students achieved A or A* grades.
A level
At A level, the department offers 2 courses; AQA Economics and AQA Business Studies. Both of these courses are very popular with approximately 40 students taking each subject. A number of students take both subjects which is becoming more popular. A number of our students who took both subjects last year have gone on to Russell group universities. In the past three years we have achieved an ALPS 3 at A Level Economics which puts us in the top 25% nationally and the second best performing department in the school.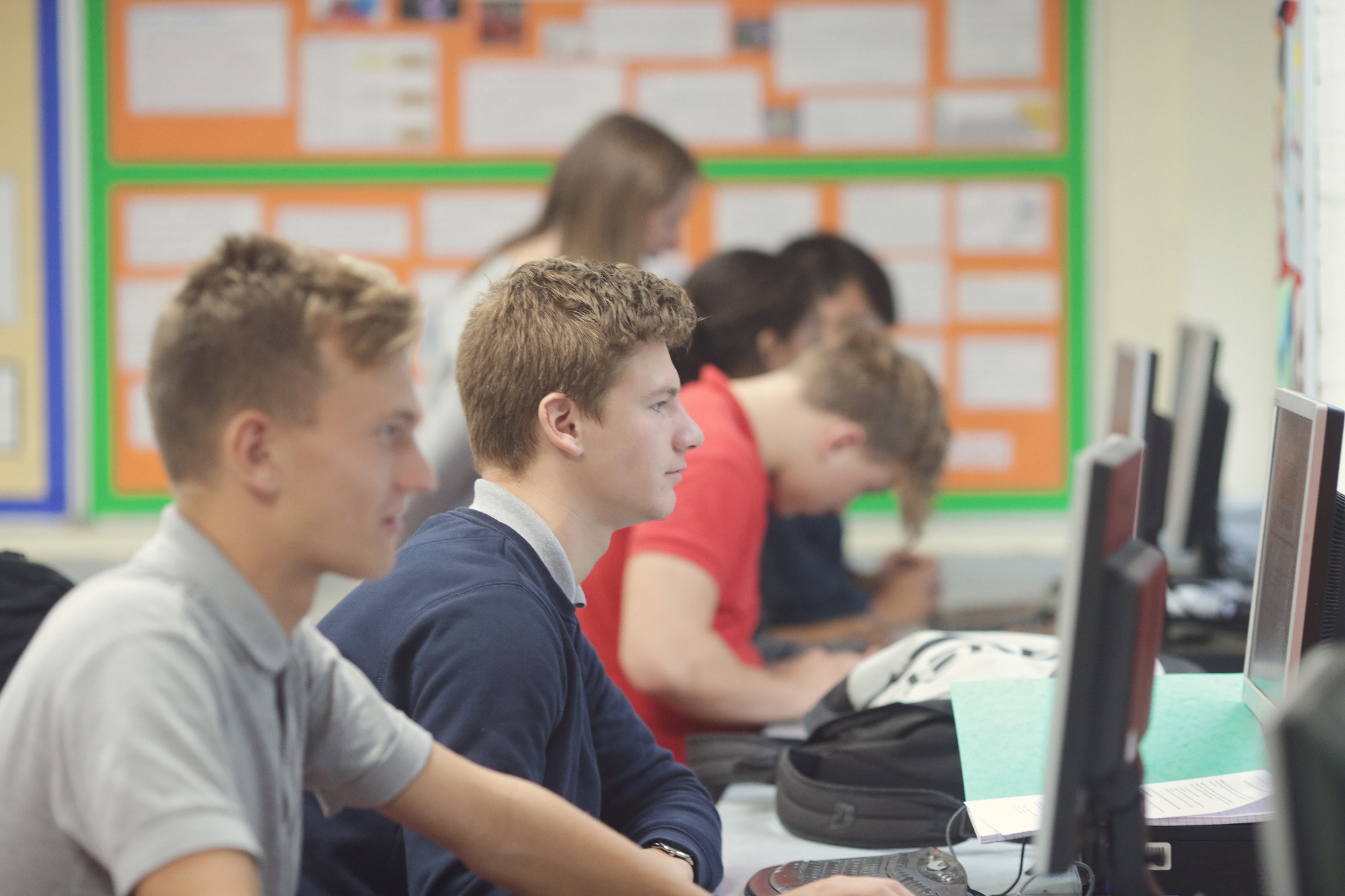 The department is working on improving the e-provision for students and the Business and Economics pages include the materials that are relevant for students such as past papers, RSS feeds, specifications and homework's. The A2 business specification puts a major focus on the students understanding of the business world and their examples are essential if they are to achieve the highest marks.