Activities Week
Activities Week 2018
Activities week is fast approaching!
This happens every year on the penultimate week of the school finishing for the summer holidays.
The dates this year are Monday-Friday 9th-13th July inclusive. Monday and Tuesday are curriculum days in school and these are uniform days. However, Wednesday - Friday are non uniform days and the pupils can enjoy going out over three days of any chosen activities from the booklet.
The booklet is being published this week and all pupils will have a copy by this Friday the 2nd of March.
All forms need to be returned to their tutors by the 16th of March at the very latest for processing.
Please click here to view the booklet.
Please click here to view the form.
Any queries about this week please email: ljm@balcarras.gloucs.sch.uk or call 01242545114.
Lyn Massey Activities week coordinator
London residential trip
Click here for more details.
London theatre trips
London theatre trips will be to see The Lion King and The School of Rock...both are amazing shows. The cost per show including transport will be £45 per student.
Please collect a letter from Mrs Corinaldi or Mrs Massey on the house heads main corridor. Any questions, please call Mrs Massey on 01242545114.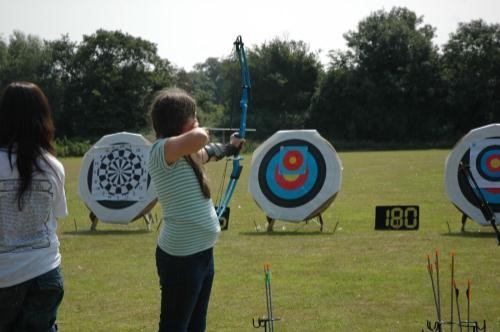 One of the highlights of the summer term is Activities Week, and comes the week before we break up for the summer holidays. The timetable is collapsed for Y7,8 and 9 to allow children to experience a range of activities both in and out of school, going beyond the normal curriculum. Trips both in and out of school are divided into zones to encourage children to participate in a wide range of activities and broaden their experience.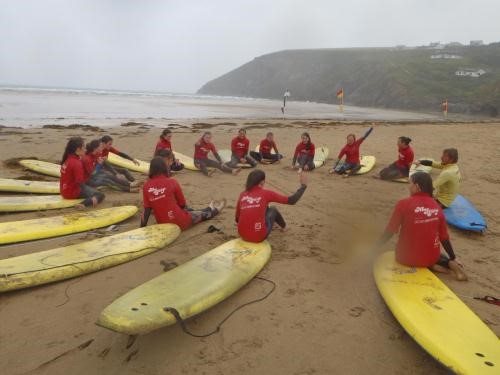 There are residential trips which run during Activities Week. In 2017 we are running a History Battlefields trip for Y8, a London trip for Key Stage 3 and a French trip for Year 7. In addition, the famous Year 9 camp will be running, challenging our final Key Stage 3 pupils to a week of exciting and team-building fun. The residential trips vary yearly; in the past we have run a surfing trip to Cornwall, and bi-annually the languages department run a trip to Russia.