NHS Strikes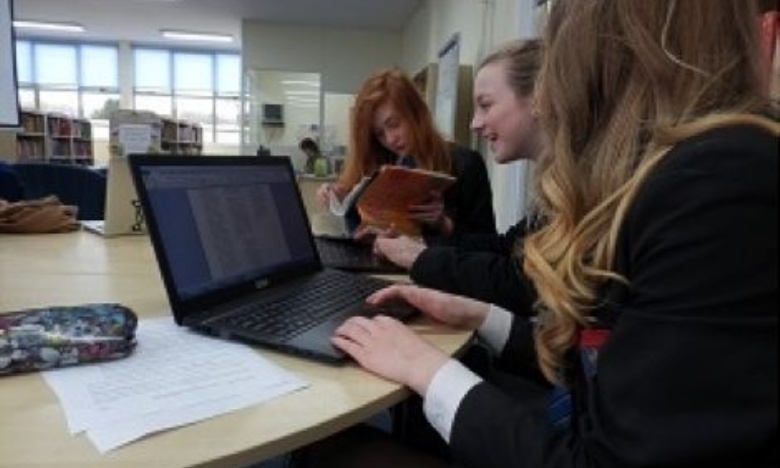 At 8:00 GMT on the 9th of March 22,000 nurses, ambulance staff and various other healthcare workers in England and Northern Ireland took their third 24 hour strike.
Unite, GMB, Royal College of Midwives, UCATT, Unison and Managers in Partnership took a strike; the total of people in strike in England amounted to 414,480- 50,000 of these being junior doctors- and that's not including midwifes and nurses. The fuel for their strike is the government, our healthcare professionals are demanding a higher pay rate specifically 50% more than the basic rate if you work on Saturdays but our ministers only offered 30% after 17:00.At least 1 in 4 doctors or nurses work on Saturdays and now the government has offered a 30% rise from the basic rate. Also the BMA were hoping for days off between night shifts, policed working hours and on call allowances. The effect of this strike is 19,000 operations and check-ups being postponed or cancelled. We asked Jodi and Daisy two year 9 students who are interested in going into the healthcare profession their opinion on this matter.
Jodi was telling us "It's not fair on the patients" and it was "selfish". Daisy stated "even though doctors are being overworked and are short staffed she would still like to go into the business."
The hospitals and A&E are said be getting overcrowded and people have been urged to only go to the hospitals when absolutely necessary or go to their local GP. In England just over 40% of their junior doctors didn't turn up, the majority of these working in emergency care. Here is a list of when the strikes will take place:
8am on Wednesday 9th of March to 8am on Friday 11th of March
8am on Wednesday 6th of April to 8am on Friday 8th of April
8am on Tuesday 26th of April to 8am on Thursday 28th of April.
Another student from Year 9, Meg said "The doctors should communicate with the government to reach a fair decision that's in the middle and good for both of them."
Dan said "Doctors are already very well paid but junior doctors are probably very stretched among patients and wards."
Our view is that doctors are being overworked and some policies are outdated but neglecting work and patients that desperately need help isn't the way to go about it. Why should people who need help be caught in the crossfire of outdated policies?
Reported by Vicky, Molly and Caitlin