Year 9 to Work From Home Until 26th November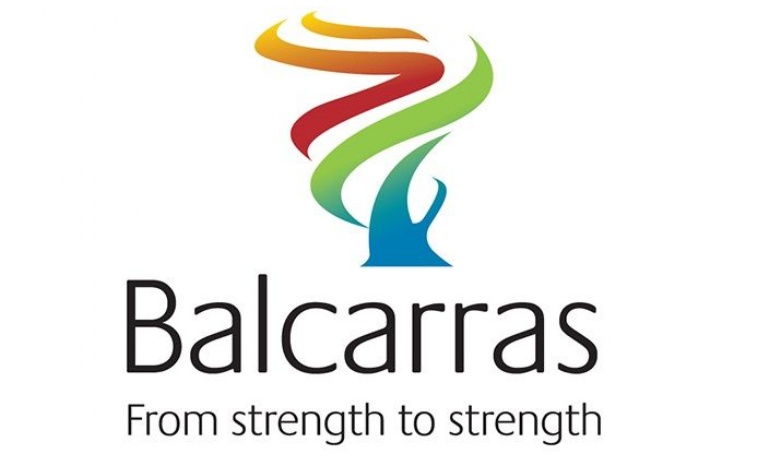 Due to information received over the weekend the school has taken the difficult decision that pupils in Year 9 should work remotely from home and return to school on Thursday 26th November. Parents of Year 9 pupils have been sent a email with more information.
Year 9 pupils should log into the VLE at 9am on Monday for information about how to attend their lessons remotely.