Feeding Children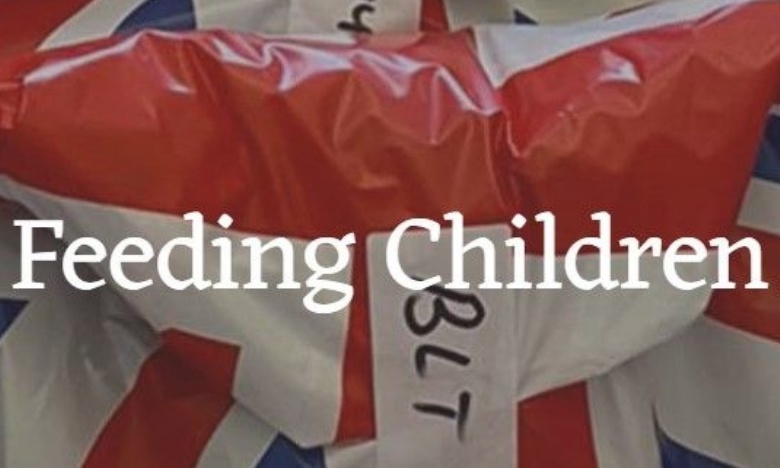 Please see the website https://friendsofcharltonkings.org/feeding-children/ for further information.
We know that at the present time there are families in need who might need help with food.
Not all of these families will qualify for the free school meal vouchers from the government and not all of these families will meet the criteria set by the food banks.
The good news is that through fundraising and grant applications we are in a position to try to fill the gaps in provision through the following methods.
Packed lunches delivered to your door Monday to Friday throughout the summer holidays. Packed lunches will contain: sandwich, drink, piece of fruit, snack.
or (in the case of food allergies or other limitations on what can be eaten):
Food boxes with balanced nutrition delivered once a week with foods chosen in collaboration with your family so that you get what you need and what will be enjoyed by your children. Food boxes will contain equivalent lunch time food for 5 days.
We also know that some families will struggle with balancing work and child care and making lunches for children is sometimes another added pressure even if cost isn't a barrier.
For these families we can offer the same daily packed lunch at a cost of £3.50 which helps to further subsidise the free lunches on offer to those families in need.
The beauty of the system is that if you can afford to pay you are helping others, and if you can't, you don't. Everyone gets the same delicious lunch delivered to their door by community volunteers who are happy to help out.
Packed lunches will be provided in association with local small businesses who we will be sharing on our social media channels. We have already had several businesses stepping forwards and are in conversations with several more.
Food boxes will be provided in association with the Co-op Food store, continuing the system of food deliveries which has worked so well throughout the last 3 months delivering to shielding and vulnerable families.
To request free lunches, to request lunches with free delivery or to get involved in volunteering for this community project please email friendsofcharltonkings@gmail.com.
We are not putting out criteria for who does and doesn't get fed this summer. If you are struggling to put meals on the table please reach out and tell us what's going on. We might be able to signpost additional charities and funding that you don't know about. We'd rather call you back and let you talk to a person rather than filling out a form that doesn't capture your family's reality or needs. All enquiries are treated with absolute confidentiality and Sal, Lauren, Anna or Jane will be the people who call you back. If you have a particular preference for who you would like to speak to, you can request a call back from them on your email.
The lunch delivery service will come into operation and run from Monday 20th July to Monday 31st August (inclusive). The lunch delivery service is available to families living within the Charlton Kings parish.