Charlton Kings Tennis Place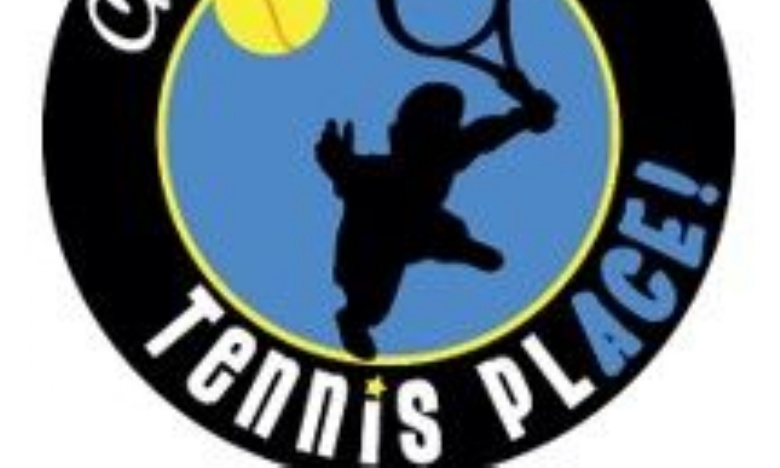 Charlton Kings Tennis Place is pleased to open and has gradually been able to open up more playing opportunities as restrictions have relaxed.
If you are interested in becoming involved with the club we would be very pleased to see you and we have 4 brand new courts, making 7 in total!
Our club programme operates in line with Government and LTA guidelines and includes the following:
Memberships for families, adults, juniors and full time students
Book a court through our online booking system, free to members
Summer holiday junior course 24th – 28th August
Autumn 6 week junior courses on Saturday mornings
Individual and small group coaching by arrangement
Club night on Thursdays for adults
Club tournament for junior and adults
Fun tournaments and our annual mixed doubles tournament
Charlton Kings Tennis Place and Balcarras School have worked together to offer a great tennis programme for the school and community in very challenging times. We are proud that in 2019 we were recognised by Gloucestershire LTA as the winner of the 2019 community and parks venue award.
If you would like any information about joining the club and what we have to offer please get in touch by emailing tennis@charltonkingstennisplace.co.uk or telephone 07952 791083 or visit www.charltonkingstennisplace.co.uk.