Update from the Head 10th July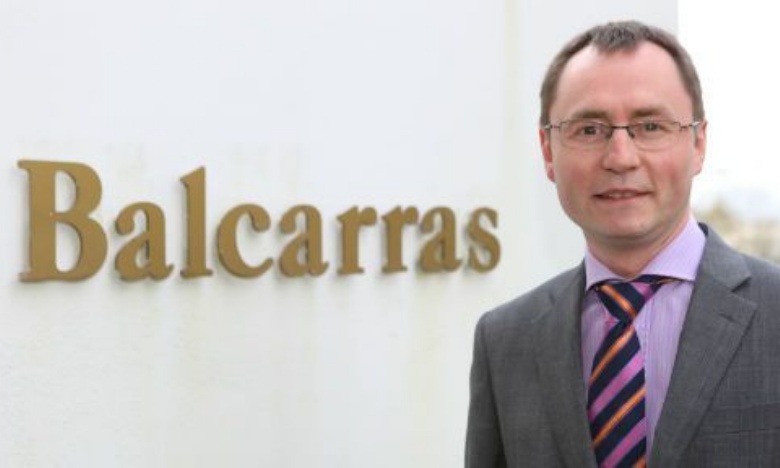 Dear parents and students,
Welcome to the penultimate update before the end of the summer term. I hope everyone is well. It has been great to see more students coming into the school this last week.
Plans for September
I am delighted that we will be able to bring all of our students back in September on a full-time basis. I think the DfE guidance is workable and I am pleased that it recognises that schools operate in different circumstances, so the guidance can be adapted to different settings.
The guidance that the DfE have provided runs to some 34 pages and the guidance that Balcarras is putting together for staff, parents and teachers is necessarily detailed.
I thought that for today's update I would just spell out the basics of our plan without throwing all of the detailed information at you.
Our strategy is based around creating Year group 'bubbles' so as to limit the possibility of transmission between different pupils. All activities that involve mixing different year groups will be suspended.
From September all year groups will come into school on a staggered start which will run from first arrival at 8.40 to last arrival at 9.00. I will confirm the exact timings of this next week but it is likely to be: 8.40 Year 7 and 13, 8.50 Year 10, 11 and 12 and 9.00 Year 8 and 9. The finish to the school day will also be staggered across the last 15 minutes of the school day. Early finish Friday will be suspended until further notice.
The school day itself will involve a staggered break, with half of the school on break at 10.00 and half on break at 11.00 and a staggered lunch with half of the school on lunch at 12.20 and half at 1.20.
We will operate a canteen service for all children (although it won't be operational in the first week of term). The school will introduce a cashless catering service and your child will be given a card and full details of how to use it in the first week back. Each Year group will have a specific location for break and lunch. Until further notice students will not be allowed off the premises at lunchtime without prior arrangement with parents. Normally we allow Year 11 prefects and sixth form permission to leave at lunch.
There will be an enhanced cleaning regime and a protocol around hygiene which will be explained to the students in September. The school's toilets will be zoned for different year groups.
We have created a one-way system around the school so as to minimise face to face contact between students in different year groups. In areas where a one way system is not possible then we will operate a keep to the left system. Every classroom that has an external entry/exit will use that as the way to access the room. All students and staff will have to adhere to this system. Tutors will go through this on the first day back.
The school will continue to 'move' so that different children can have access to the school's specialist facilities.
Catch Up for Year 10 and 12.
We will certainly be offering opportunities for students in these year groups to catch up on the learning they have done at home. Whilst some of this can be done in lessons there will be opportunities after school as well. More details to follow. Of course we will also consider the needs of students in other year groups as well.
Year 11 Prefects
To those students who are going in to Year 11 I wanted to reassure you that we will do your Year 11 Prefects assembly in the second week back. This is one of my favourite events of the school year and I am very sorry that it has been delayed.
There is much work still to do producing all of the necessary guidelines and risk assessments that we will need. However, I am confident that we have a plan that is robust and will keep our children safe whilst also ensuring that their education continues in as a full a way as possible.
I hope you all have a nice weekend.
Dominic Burke