Update from the Head 3rd July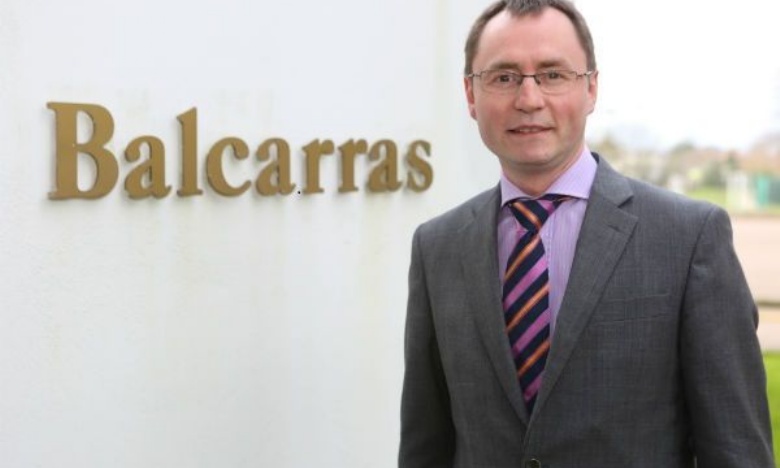 Dear parents and students,
I hope you are all well as we head into July. Here is the latest update from the school.
DfE Guidance on September
The DfE have published their guidance on how schools will operate from September. It can be found here:
https://www.gov.uk/government/publications/actions-for-schools-during-the-coronavirus-outbreak/guidance-for-full-opening-schools
The senior staff met this morning to discuss it and we think the guidance is workable. I'll be in touch next week with a detailed plan but can confirm now that we will be open to all year groups in September. We will also detail our plans to help students consolidate on the work that they have been doing at home and remotely.
Ofqual Consultation on Examinations next year
Ofqual have published a consultation on how exams should look next year. If you are interested it can be found here:
https://www.gov.uk/government/consultations/proposed-changes-to-the-assessment-of-gcses-as-and-a-levels-in-2021
The Secretary of State for Education has written to Ofqual and his letter can be found here:
https://assets.publishing.service.gov.uk/government/uploads/system/uploads/attachment_data/file/896860/Letter_from_the_Secretary_of_State_for_Education_-_180620.pdf
The School will of course submit a response to the consultation. My view is that the exam series should certainly be altered. I think the current Year 10 and 12 will be put at a big disadvantage if there is not a significant change to the normal programme. I believe that teacher assessment should form a big part of this although it is clear that the DfE are reluctant for this to be the case.
The government are in a very difficult position because none of us can be certain how the future will pan out. This is why I would urge them to create a system that involves plenty of school based assessment and a slimmed down final exam element. This is because there is a chance that we enter another lockdown at some point next year, and even with the creation of online learning opportunities, this would put the students at a further disadvantage. It is also possible that certain areas of the country will enter local lockdowns, which would mean that students competing in the same exam would have had vastly different experiences in the lead up to that exam depending on where they lived.
Year 12 Induction
On Tuesday 7th July at 6pm there will be a live Year 12 induction broadcast in the same vein as Midsummer Music. This will be led by Mr Leatherbarrow and the sixth form team. Full details will be available on the sixth form page of the website from Monday.
Face to Face Meetings for Year 7, 8 and 9
A reminder that these begin next week. Please check my update from the 26th June for full details.
Provision for keyworker children
This we week we received an email from the DfE that said that schools are not required to remain open during the summer holidays for the children of keyworkers. Therefore, our provision for these children will end at 3.30 on Friday July 17th. I would like to thank the staff who worked through their holidays to ensure that the school remained open every day throughout the pandemic. We will make our facilities available for summer schemes as we would normally.
I wish you all a very pleasant weekend.