Cheltenham Education Partnership (CEP)Vacancy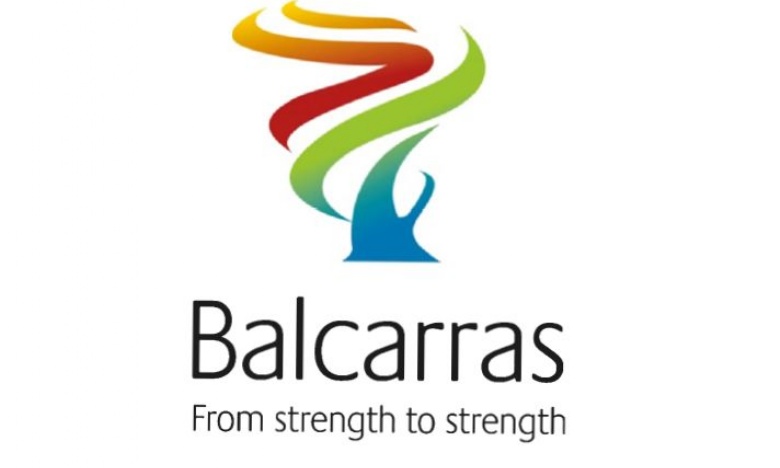 The Cheltenham Education Partnership are currently recruiting for the post of CEP Coordinator on the UoG website, which has now been posted on Twitter, the Jobcentre and jobs.ac.uk.
The link for this position is as follows:
https://jobs.glos.ac.uk/wrl/pages/vacancy.jsf?latest=00052893
The interviews will be held on 12th March at the Francis Close Hall Campus, University of Gloucestershire. The closing date is Wednesday 4th March 2020.
Please contact them directly for any further information.