School Production - We will rock you!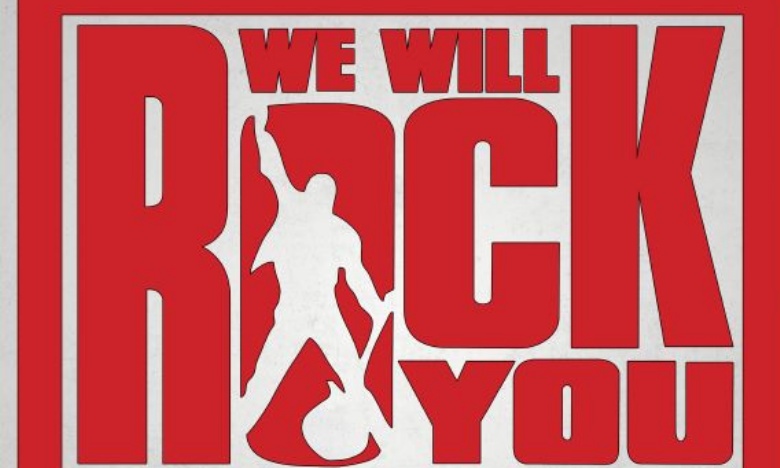 Rehearsals for "We will rock you" are now in full swing! Tickets are on sale now and can be bought from the Maths/Science Foyer (lunchtime), Reception or by filling in the order form.
Our school productions are always really popular and tickets are sold on a first come, first served basis. If you are planning to come along for a great night's entertainment, then we advise you to purchase your tickets soon to avoid disappointment.