EXAM RESULTS AUGUST 2019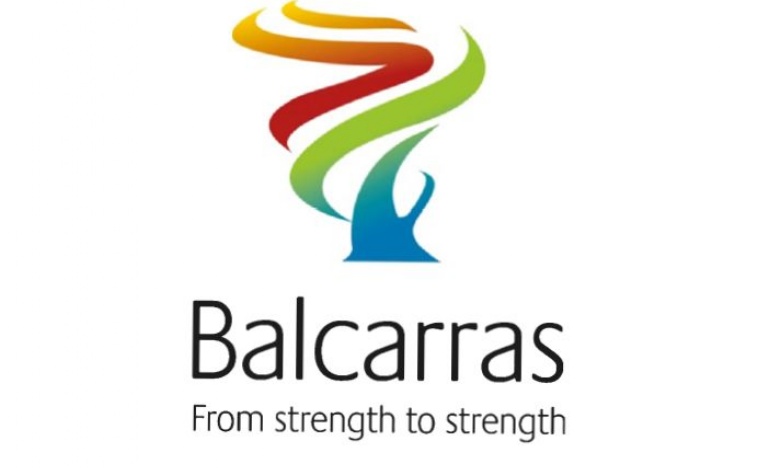 GCSE results will be available for collection on Thursday 22 August in the Sixth Form Common Room at 9am.
Results will not be given out over the phone.
Students who are unable to attend in person should collect a form from the Exams Office and return it ideally by the end of term. A copy of the form can be found below. Alternatively you can email your form to exams@balcarras.gloucs.sch.uk. The Exams Office is not staffed until 14 August.
Members of the teaching staff will be available to help you with any concerns at the following times:
15 August until 3pm
16 August 10am-3pm
22 August until 3pm
23 August 10am-3pm
The Exams Office will be open to students at the following times:
15 August 9.00am until 1.00pm
16 August 9.30am until 1.00pm
21 August 11.00am until 1.00pm
22 August 9.30am until 1.00pm
23 August 9.30am until 1.00pm