Bake Off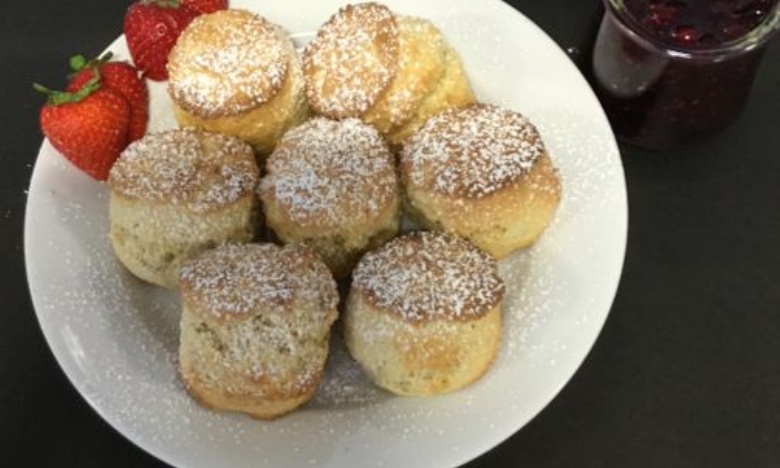 We are now into the 5th year of the Year 9 Bake off competition and the pupils' enthusiasm is still as strong as ever.
Throughout the year, we have seen very high skilled products designed and made, and a great competitive spirit throughout the nine teaching groups. This week has seen the culmination of all their hard work, with the "Bake off" finals. This year's brief was to bake a product, sweet or savoury that incorporated fresh fruit or vegetables. The judges were amazed by the range of foods produced: wickedly chocolatey banana loaf, moist, luscious beetroot cake, divine raspberry eclairs and seeded spinach samosas give a flavour of the delights that have been baked.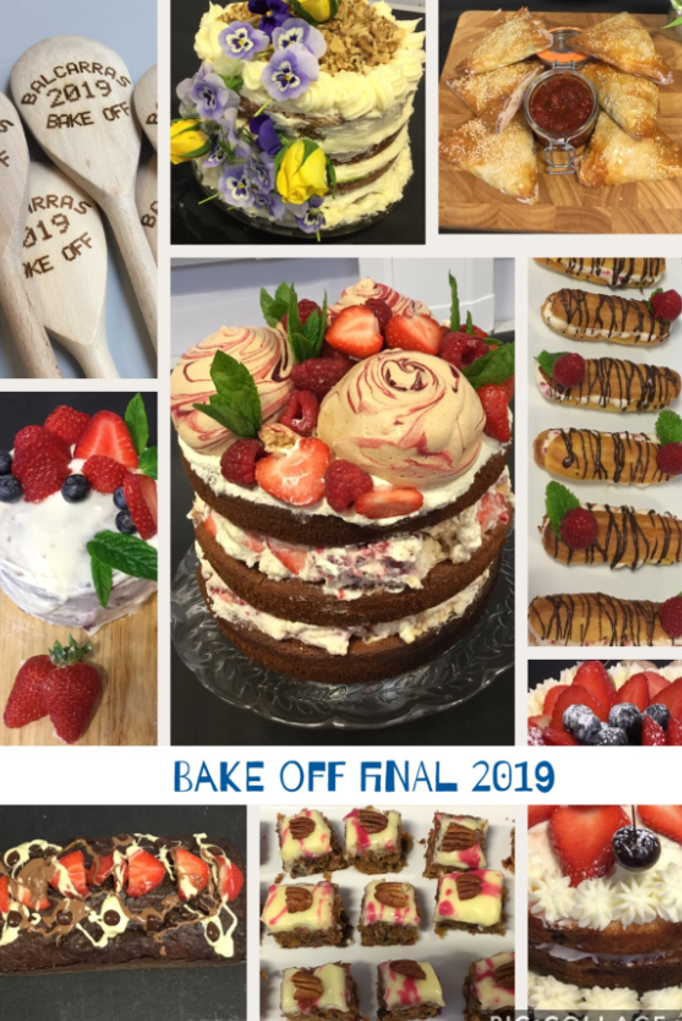 After much deliberation, Ella Macfadzen 9O1 was awarded first prize with Maddie Lovemore and Simone Habben as worthy runners up. All the finalist were presented with Bake off 2019 wooden spoons and a congratulatory hand shake from Mr Leatherbarrow. Well done to everyone who participated in the Bake off – for making the 2019 competition a real success.
Mrs Cozens