Exam Results Days 2018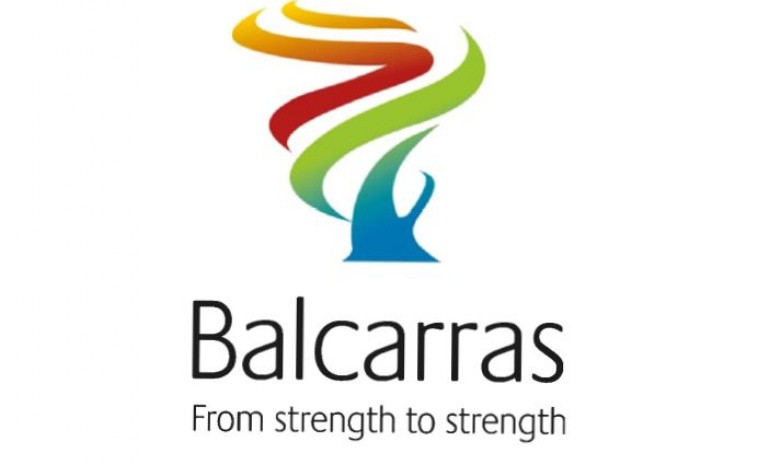 ARRANGEMENTS FOR THE RECEIPT OF RESULTS
Results will be available from the 6th Form Common Room on the following dates:
Thursday 16th August 2018 at 9am for Year 13 students
Thursday 16th August 2018 at 11am for Year 12 students
Thursday 23rd August 2018 at 9am for Year 11 students
Results will not be given to a 3rd party unless signed authorisation from the student has been provided. This authorisation must name the person allowed to collect the results. Any such provision needs to be arranged with the Exams Office before the end of the summer term.
RESULTS WILL NOT BE GIVEN OUT OVER THE PHONE
If the only option available is to email the results to the candidate this will be done on the following day.
Our aim is to hand out results as speedily as possible. We would ask, therefore, that you avoid telephone enquiries except in exceptional circumstances.
Staff will be available on results days to offer advice and guidance on the best course of action. So it is important that students come into school on results day, particularly if this is their final year of study.